If you've been involved in a personal injury case in the past, you may know just what to do should you be a victim in another accident. But, if you haven't ever been involved in an accident with injuries, what you don't know can be harmful to your personal injury case. (Image Credit: Pixabay)
Certain mistakes in the handling of your claim or lawsuit can cost you much needed funds to ensure your recovery, while other errors might result in your claim being completely dismissed.
An accident can change your life. If you have been in an accident resulting in personal injury, through no fault of your own, financial compensation can, not only help you recover, but also help others avoid similar accidental injuries.
When you are involved in an accident, whether a vehicle collision, a slip and fall, or another personal injury, it is imperative you avoid these common personal injury lawsuit mistakes. By implementing these tips, you may enhance the chances of a positive outcome for your case.
Sharing Information Via Social Media
Social Media outlets like Facebook, Instagram, and Twitter make sharing your life with friends and family fun and entertaining, but oversharing about your accident isn't a good idea. Law enforcement, attorneys, and investigators look to social media to provide evidence and win cases.
If in one post, you describe your awful pain and in the next post are hanging out by the pool with friends obviously enjoying yourself, you could damage your claim to compensation, even if you were in pain by the pool. Use discretion in posting and remind your social media 'friends' to do the same.
Failing to Save Evidence
Evidence is key to your personal injury case, including the settlement you may receive. Any evidence you can provide can help you claim, especially photos of the accident scene and your injuries, as well as witness information, copies of police reports, and even a list of symptoms you've experience since the accident.
Declining to Get Proper Medical Care
Failing to see get medical care or see your doctor may harm your accident claim, but more importantly your health. And while there are cases in which you may not have immediate symptoms, neglecting a medical consultation can cause further damage. An accident affects everything – from your family to your job to your physical and mental health. If a trip to the hospital wasn't necessitated following your accident, it is important that you see your doctor as soon as possible following your accident and providing documentation of your injuries. In most cases, your case will require the testimony of your physicians and other healthcare professionals.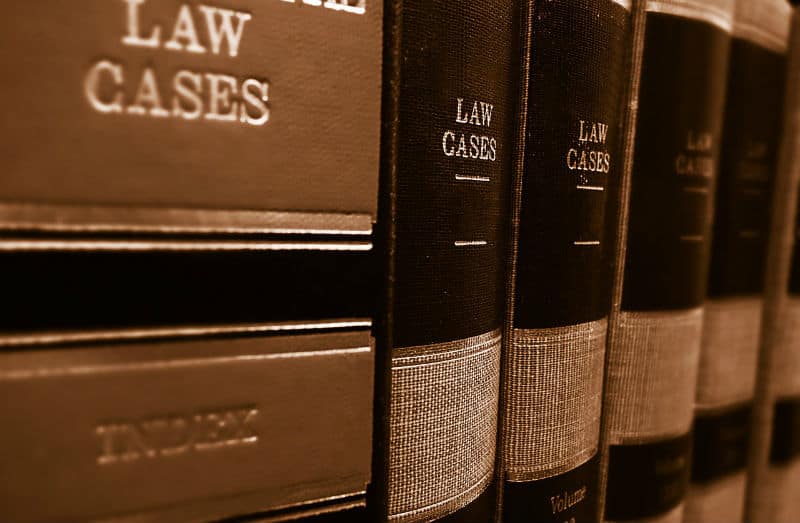 Filing Your Claim Too Late
Yes, you can wait too long to file your personal injury claim. There is a statute of limitations on filing, so it is key to file your claim quickly. Once filed, evidence gathering begins, including police reports and medical documentation.
An attorney from Mesriani Law Group, a law firm in Southern California, says, "If you wait too long to file your injury lawsuit, you may be precluded from seeking any compensation at all…Waiting to file your injury claim may result in evidence being destroyed. Furthermore, if you wait too long to file your case witnesses may move or lose interest in wanting to come forward for you. "
When filing, carefully consider the extent of your claim which is not only your medical bills, but also salary lost, damages (physical and emotional), and any long term issues which arise from your injuries.
Inadequate Handling of the Insurance Adjuster
The insurance adjuster handling the claim will ask for several items which may not be in your best interest to provide. One of the first requests is asking for a statement from you. Any information you provide can be used against you during the settlement or lawsuit. The insurance adjuster may also ask you to sign a medical release reassuring you it is needed to get your bills paid. If you sign, any information obtained (like your medical history) can be used as reasons to deny your claim.
Accepting the First Offer
You've likely heard all the horror stories of people whose personal injury cases have lasted months or even years. Don't make the mistake of accepting the first settlement offer in hopes of avoiding a long lawsuit. Remember the insurance company's goal is to settle for as little as possible, rather than providing the compensation you deserve.
Failing to Hire an Attorney in the Beginning
Hiring a professional Beverly Hills personal injury attorney, well-versed in these cases will provide you with the guidance, support, and resources needed to help you achieve a positive outcome in your personal injury case.