Over the past decades, there has been a growing economic trend, placing Chinese Manufacturers "in charge of" manufacturing. Major companies and world economies and big companies have grown their relationship with Chinese Manufacturers. This all began when the government allowed international trade in China.
China's massive population plays an important role in this development. Because of the high population, incomes are comparatively low, and there is a large demand for goods to be sold. It is not shocking, then, that even the world's most superior brands have been moving production to Chinese factories for quite some time. They benefit from low manufacturing costs as well as, in many cases, direct market access to Asian customers.
Let's look into the benefits and the disadvantages of Chinese Manufacturers for production. Enjoy!
The Good Side: Benefits
 1. Lower Cost of Production
Working with a Chinese manufacturing company allows you to reduce production costs without sacrificing volume quality. This is by far the most important explanation why American businesses and entrepreneurs put up with the drawbacks of manufacturing on the other side of the planet.
You can avoid the costs involved with hiring, equipment, and technology required to make certain products, allowing you to turn your finances on your core business. As an example, contracting spout pouch manufacturers means you will drastically reduce the costs you would incur in production. 
 2. Time Efficiency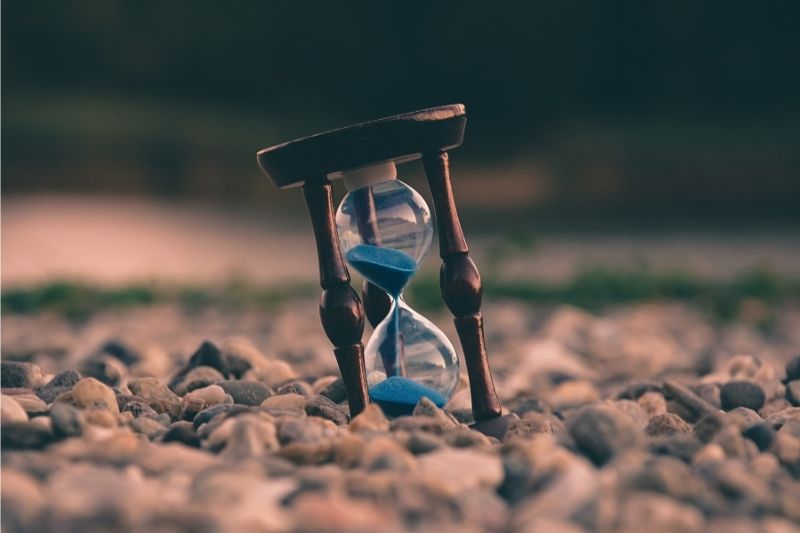 Domestic manufacturers in most parts of the world have capacity and time constraints, but this is never the case for their Chinese counterparts. Once again, low labor costs are essential in this regard. You can employ more workers to complete volume-demanding manufacturing while spending less money than domestic facilities. 
There are ethical concerns when it comes to China's low labor costs, but not all facilities are exploitative. Do your homework. Taking the above example, for example, you would execute your production times more efficiently if you contracted Chinese Manufacturers. 
 3. Market Expansion Opportunity
When you have items made in China, odds are you will still sell them in the local market. Outsourcing distribution companies do more than simply supervise the manufacturing process. They follow up by creating a supply chain and launching local ad campaigns. They recruit locals and purchase supplies to finance their projects.
Since the factories are already in China, there is no need to import the products from elsewhere. With over 1.3 billion prospective customers, you should expect high returns. This is a significant benefit if you want to market your goods internationally. The most important caveat of all of this is that exporting overseas usually makes sense only when dealing with very long production lines.
The Lows
 1. Finding The Company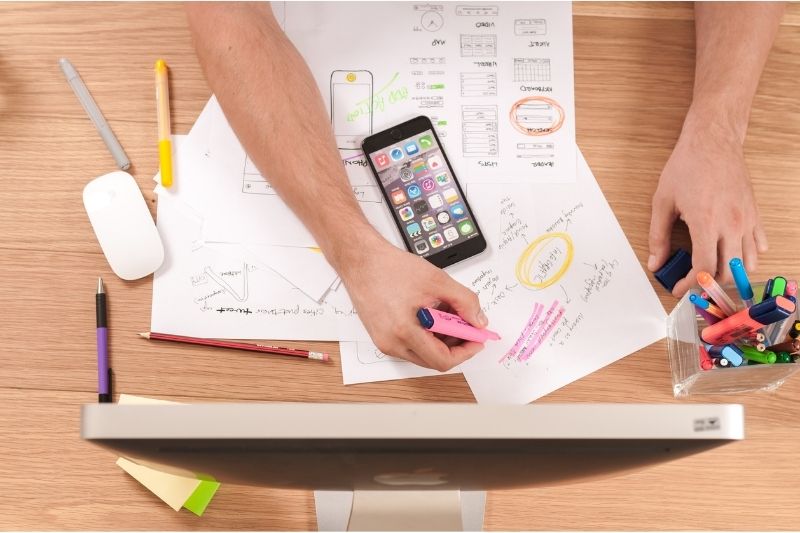 The first challenge is locating a suitable factory willing to manufacture your goods. Developing connections with facilities on the other side of the world necessitates extra work.
You should do your homework here, not just to ensure that you'll get decent treatment, but also to ensure that the facility you're choosing is dependable and ethical. If you have the opportunity, you can make at least one trip over to see them for yourself.
Here's a worst-case situation that's more common than you would think. A manufacturer will agree to accept you as a customer, but since they usually deal with multi-million-unit orders, you will not show on their radar at all, and your product order will be postponed and ignored.
 2. Language Barrier
China has opened up to foreign commerce, but that doesn't mean everyone speaks English fluently, and you're certainly not fluent in Mandarin or Cantonese. This births a language barrier issue for the company. Hiring a translator will help the company work more smoothly, from the original contract to the manufacturing process. 
There will be several issues you will need to communicate with your Chinese partners, necessitating the use of a translator. However, once again, this is a cost that must be balanced against the labor cost savings.
 3. The Shipping Issue
Shipping can be very inconvenient. Shipping from China entails packing the goods and loading them into container ships, which then sail around the world. This results in lengthy lead times and high delivery costs. These costs can vary depending on the delivery network. It's also important to think about how you'll handle the products once they arrive.
Dealing with local producers is generally much simpler in this respect. When faced with foreign lead times, inventory control becomes critical. Customers can go elsewhere if the products are out of order. Because of the extra time spent in transit, working with overseas factories necessitates often looking two or three steps forward.
 4. "Made in China" Stigma
There is a stigma associated with the 'Made in China' name and a certain reputation associated with goods made in your home country. Whatever you think about the merit of these ideas, the truth is that many buyers appreciate locally produced goods and are therefore willing to pay a premium for them.
This is something to think about if the margins you'd make from exporting in China are small. When you've factored in the costs of packaging, travel, and localization, wonder whether you'll be able to market the goods at a premium price with the coveted tag.
 5. Work Quality Concerns
We've all seen the knock-off bags and shoes made in China from shoddy fabrics that fall apart quickly. However, manufacturing in China isn't always a bad thing for your product. In reality, Chinese factories produce more good quality products than poorer quality ones.
Conclusion
The benefits and drawbacks of manufacturing in China must be weighed. You can't get either one without the other. The trick to a safe production operation is to properly consider your alternatives and to exercise caution. 
Your production scale, budget, product urgency should all determine the decision to manufacture in China. Remember to conduct your due diligence before you get committed financially. All the best.