From the bohemian to the tomboy, we have curated the top beauty products for every fashionista to match your individual style.
The Bohemian
For a natural just left the beach look try Oribe Apres Beach Wave and Shine Spray. It will leave your hair looking tasseled and free flowing leaving you with beach vibes.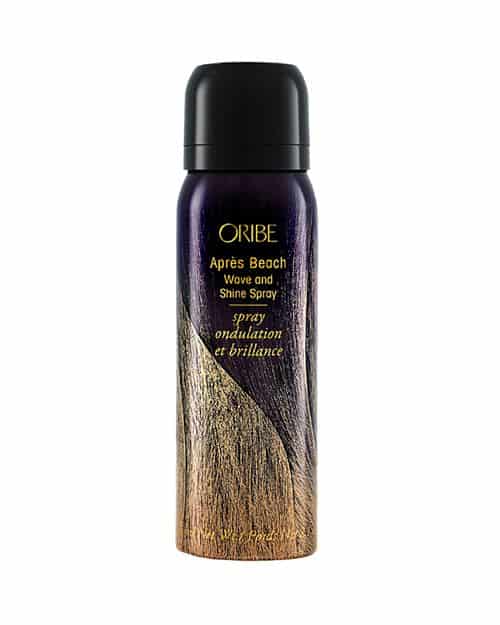 The Romantic
Lollia Wish bath salts not only come in romantic, whimsical packaging but smells floral and absolutely divine. Perfect for the pearl wearing fashionista.
The TomBoy
For the fashionista that likes barely there coverage but isn't quite a makeup wearer try Dream Tint Moisturizer by Jane Iredale. It's light and provides nice even coverage and even has SPF 15.
The Glam Girl
A bold red lip is classic. We love Givenchy's glam lipstick in Le Rouge Mat for the glam fashionista. Plus side to this product, it lasts all day and comes in gorgeous Signature Givenchy packaging.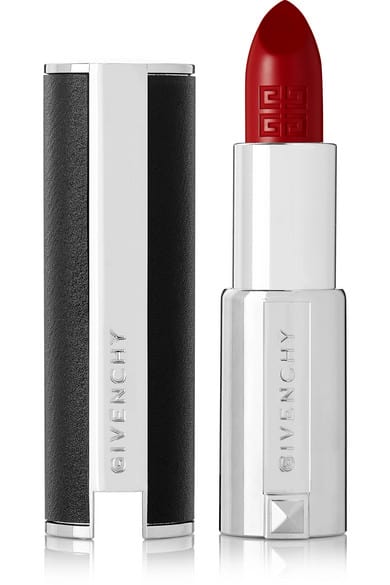 The Rocker
Coco Noir provides a darker, musty scent and it is absolutely amazing. The packaging is black and gold perfect for the rocker fashionista. The black and gold packaging is classic for the edgier woman.
The CEO
For those mornings rushing to the office, add Diorshow Iconic Curl mascara for a polished look. It won't smear by the end of your day and it will give you lovely long lashes.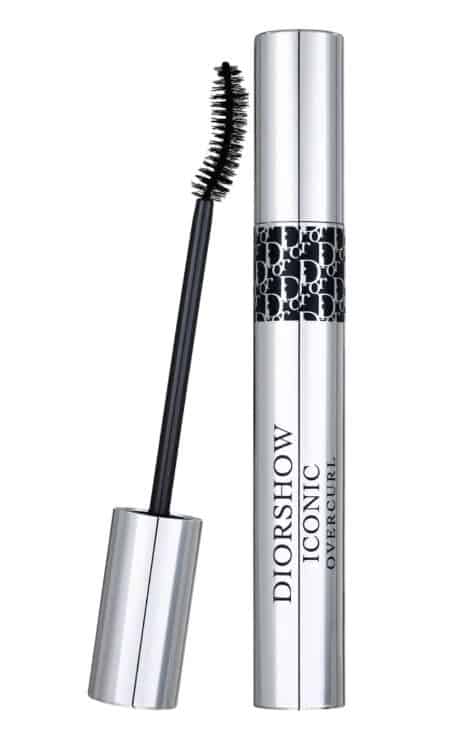 BOTA Natural
BOTA, a plant-based skincare line, enhanced with CBD to include in your spa day, escape in the comfort of your own home! Sit back and relax without the hectic airport travel.
BOTA's natural botanicals are hand-selected and each of the natural ingredients have a considerable number of verifiable skin benefits. Consumers can now enjoy a natural routine that leaves your skin looking and feeling its best.
The Mom on the Go
We love the vanish seamless foundation stick by Hourglass. It's light but provides amazing coverage for dark circles and wrinkles and lasts all day. It also has a powder finish so it gives you two products in one simplifying your morning routine. How to get rid of bags?
SHOP MORE BEAUTY PRODUCTS NOW!!!