Who doesn't like to have a beautiful vacation? One in which the fun is endless. As for me, my holidays always start and ends in the waters because of the love I have for water sports. However, after visiting several locations around Europe, I was able to identify top water sports that locals and visitors in these regions love. So if you are looking for a water sport to give a try, here are the top 10 water sports across Europe.
1.    Kayaking
There are plenty of kayaking destinations in Europe. Apart from the famous Dubrovnik Sea in Croatia, there are other places for the kayak enthusiasts. And it is one water sports that many people love. Grab one cool kayak from Dreamguides.

2.    Surfing
Europe may not be the number destination when it comes to surfing, but the region has something to offer. Also, finding beaches in Europe to surf this summer is not as difficult as you may be thinking. Places like Devon in England and San Sebastian in Spain are among the top-rated summer beaches to surf in Europe.
Sign Up For The Free GOD Foundation Travel Portal for 60% Off Travel Deals Today & A Portion Goes To Charity!!!

3.    Jet Skiing
Jet skiing is one of the most popular water sports across Europe. You will be tempted to get wet, seeing the attractive beaches in places like the Zaton Water Sports in Dubrovnik, Croatia. The Korcula Island in this region is another area that makes jet skiing more exciting.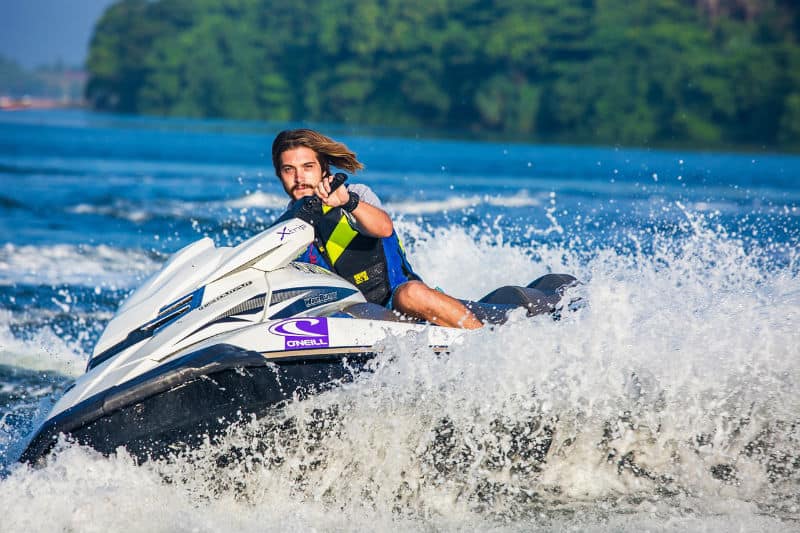 4.    Windsurfing
There is no point in visiting the Caribbean in search of clear waters and white sand when they are right here in Europe. In fact, windsurfing is one of the major water activities hundreds of Europeans love. You can head to the Vasiliki, in Greece, a popular location for windsurfing during the summer period when the wind is more favorable for the sport.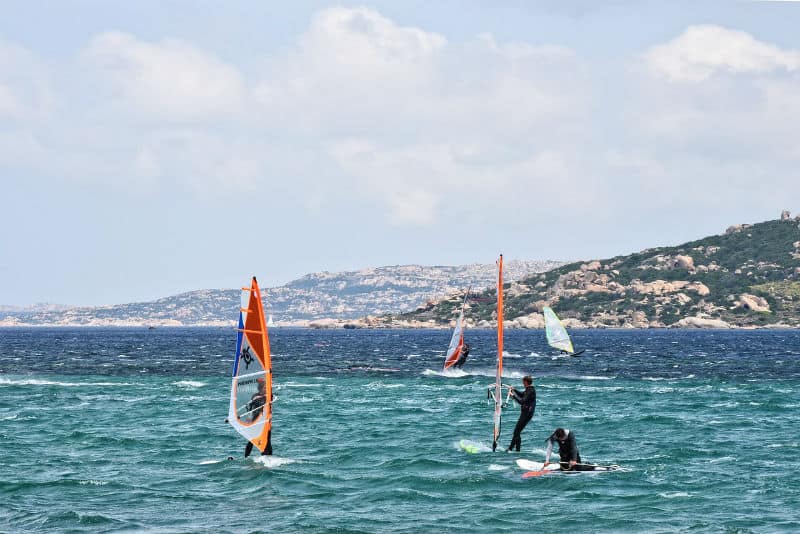 5.    Kitesurfing
Kitesurfing is another water sport that is gradually becoming popular in Europe. But this water activity is suitable in windy regions.

6.    Bodyboarding
Bodyboarding is an exciting water sport that even novice can do. Most of my friends like it because it is not as complicated as surfing itself. But have in mind that bodyboarding is a water sport made possible by wave movement.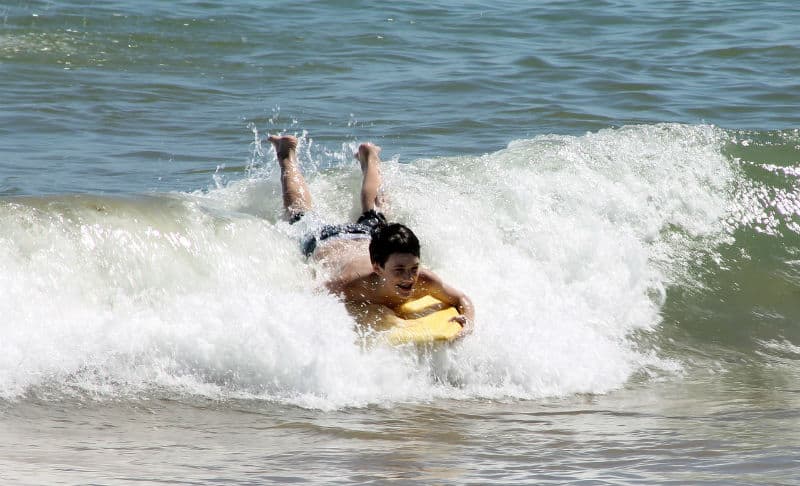 7.    Scuba diving
Another exciting water sport in Europe is scuba diving. You will find an abundance of wildlife to feed your eyes with while enjoying the waves and clean waters.

8.    Parasailing
Europe has a vast number of sites that make parasailing exciting. In fact, the Greek Island's and other magnificent beaches in Europe make parasailing exciting.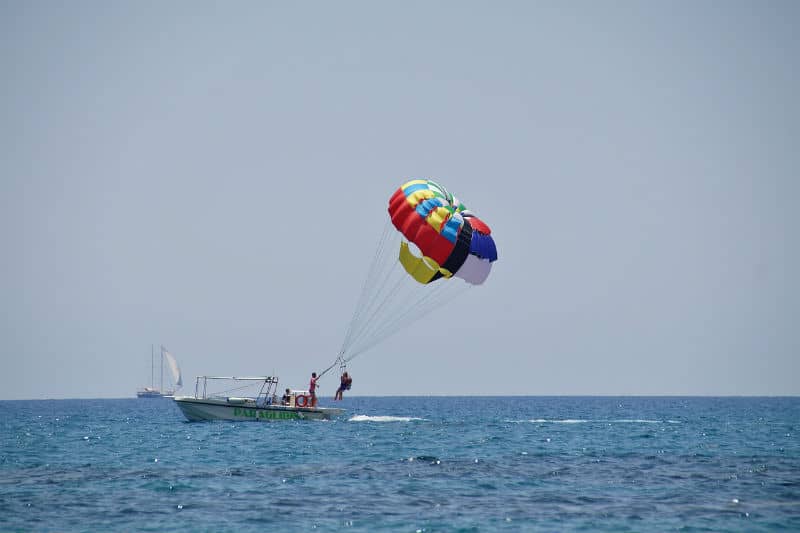 9.    Swimming
Swimming is one of the simplest water sports and among the top rated in Europe. It is simple because you don't need to break the bank to buy swimming gears.

10.    Power boating
Power boating is fast becoming a favorite water sport in Europe. In fact, the region's beautiful bay attracts dozens of sailing enthusiasts on a daily basis.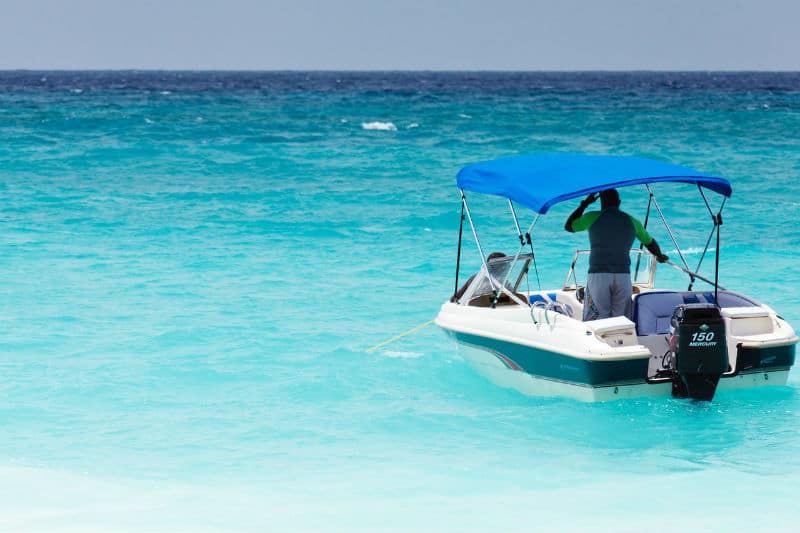 Conclusion
There are other sports, but these are the top rated in Europe. So if you are thinking of visiting the beach in any of the European countries, these are the water sports you should try out.
Though most of them need a lot of practice to master, you can get the help you seek from the locals. The bottom line is to recognize the water sports you want to indulge in.