In order to succeed in the world of business, it is vital that you have strong role models. Whenever you are unsure about your next move, you should turn to the industry giants for inspiration. You can recreate their success stories and learn from their mistakes. This will be especially useful if you are working in the fashion world. Fashion is all about putting your own spin on a trend or movement. Therefore, it is important that you understand the direction that the industry is heading in. Here are four examples of what you can learn from the biggest fashion leaders.
Why not work with a celebrity?
It is rare to find a fashion leader that hasn't worked with a high-profile figure. Some labels work with celebrities that are perfectly suited to their brand. However, other labels use celebrities to take their brand in a different direction and attract a new type of clientele. If you have just begun your enterprise, it is unlikely that you will be able to attract an A-list star. However, you could still secure someone with a recognizable face. They could promote your brand on social media and be featured in your marketing campaigns. You could also follow in the footsteps of labels such as Dior, and ensure that your high-profile contact is always wearing your clothing to important events.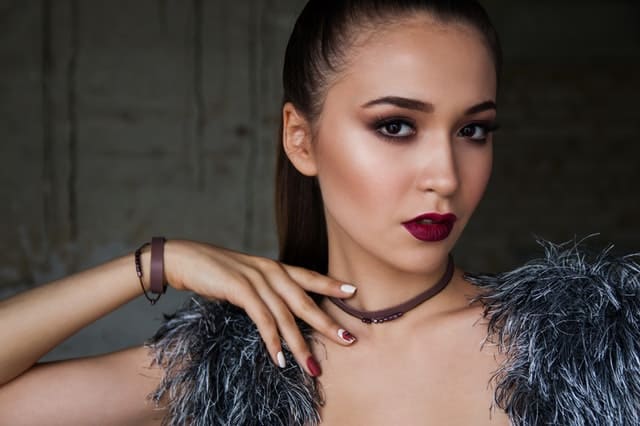 Establish yourself as an ethical brand
If you are going to earn the respect of your clients, you should try to establish yourself as an ethical brand. This will help your customers feel good about making a purchase at your store. Brands such as People Tree and Reformation, are perfect examples of labels that have earned incredible success from adopting a responsible approach. Being more ethical is a huge selling point in today's climate.
Remember to invest in your interior
In order to succeed in the world of fashion, it is vital that you think carefully about your aesthetic. If you are selling beautiful garments, you do not want your retail space to let you down. That is why you have to invest in your interior. You will need to choose a design scheme that complements your brand and make sensible decisions when it comes to the layout of your store. You should also think about the way in which your products are being displayed. At AAA Displays, you can find all of the resources that you will need to create a store to be proud of.
Sponsor high-profile events
One of the best ways to create a buzz around your brand is by sponsoring events. Why not take inspiration from Hugo Boss' decision to sponsor the GQ Men of The Year Awards? This event provided Hugo Boss with the perfect opportunity to promote their label. Their brand was everywhere, the guests were their target audience, and their label was mentioned in all of the press releases from that night. It is possible that you could achieve the same results, on a smaller level.