Introducing the talented and beautiful Serena Foster, who is fast becoming a singing sensation as she pursues her dream of sharing her unique voice with the entire world. She is a truly driven artist who works hard and focuses on expressing her gift in one of a kind ways. We are thrilled to be shining light on this rising star as she makes her way to the top as an emerging musical maven that all the world will come to know and love.
A born and raised California girl, yes the long blonde hair comes with the territory, Serena Foster discovered her passion for music at the precious age of 4 years old. Singing her heart out at 5 years old became the norm, which soon evolved into her writing music and lyrics to guitar at age nine. The apple doesn't fall far from the tree, as she was born into a musically blessed family. Let's learn more about this lyrically lovely lady.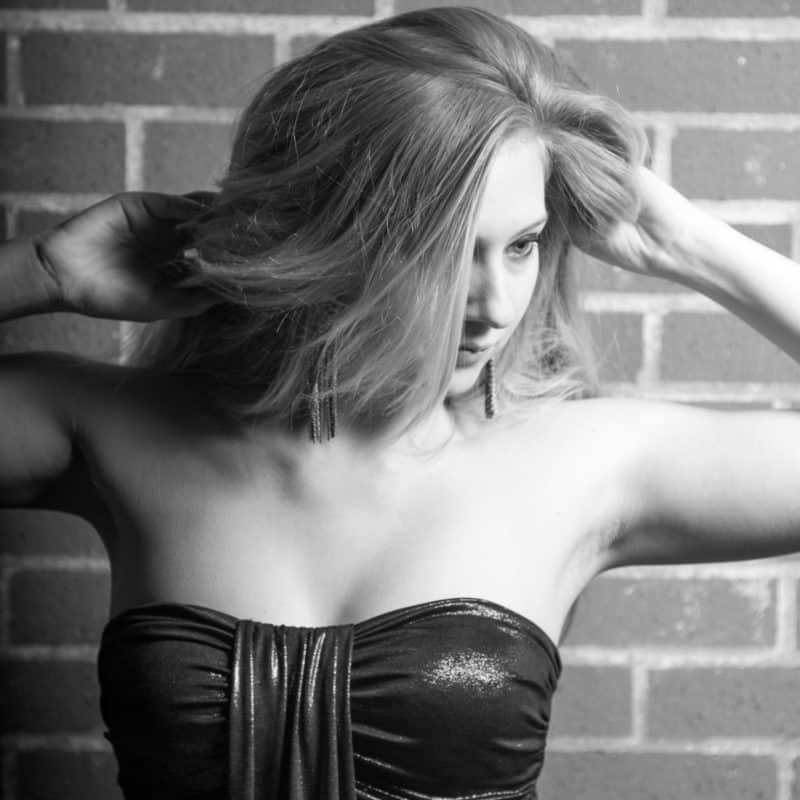 Beverly Hills Magazine: What is your signature as a musical artist?
Serena Foster: My signature as an artist is my definitely my overall style and look. I have a very specific style that I sing in, as well as my fashion and look being very specific. Everything I do has a bit of my California influence in it for sure.
Beverly Hills Magazine: What is your vision for your career?
Serena Foster: My vision, as far as my career, is to make a positive impact in this world and to give people a place to escape where they can feel inspired and happy through listening to my music.
Beverly Hills Magazine: What does your music represent?
Serena Foster: My music represents all of my heart and soul. I put my entire heart into my work and leave not a bit of it out.
Check out her music video for her latest single "In The Night" …Listen anytime on Spotify.
Beverly Hills Magazine: What are some of the challenges you've faced as an artist?
Serena Foster:  Some challenges I have faced as an artist are the doubts and discouragements from outsiders and bullies. I was bullied a lot growing up for singing and playing music but I had to overcome it and learn how to tune out all the "haters" as Drake would say. Going through all of those hard and rough experiences definitely shaped me into the strong young woman that I am today. 🙂
Beverly Hills Magazine: What are the greatest rewards?
Serena Foster: The greatest rewards by far are hearing from my fans. Whether it is through social media, or after a show, the fans are what make this super worthwhile. I LOVE my fans. They are what make this career extra rewarding.
Beverly Hills Magazine: What makes an artist successful?
Serena Foster:  In my opinion, an artist's true success is in their message and what they stand for. As long as an artist truly owns their music and style, it's hard not to become a fan of a real genuine artist. I am a HUGE Lady Gaga fan because she owns her uniqueness and message so well, and it is pretty clear she is successful.
Beverly Hills Magazine: What advice would you give to aspiring singers?
Serena Foster:  I would say never give up chasing your dreams and NEVER ever give up what you stand for.
Beverly Hills Magazine: Have you discovered a personal purpose to what you do?
Serena Foster: I have, and it is happiness. Music and singing are my personal form of therapy, as well as my passion. It gives me such joy to know I can give fans a form of inspiration and influence them to follow their dreams.
Wow, spoken from the heart of a true music superstar. With a beauty as bright as the sun, a heart of gold, and the voice of angel, Serena Foster is just beginning her journey to shine among the stars.
Become a Serena Foster Fan Today!!!