Finding fashion that is really your style can be a fun task. You can look to the fashion world for inspiration, even sifting through runway fashion magazines. If you're lucky, you will be able to find a look that truly invigorates you. This particular one stop style look can be applied in a multiplicity of settings. Let's delve into the individual pieces.
First we look at the Asymmetric Silk Cady Top by Valentino. This style items makes a fabulous dress too worn best with black tights or stockings. It is a gorgeous piece with a brightly colored hue that just pops. That makes it a top find from the fashion world. Silk is an extravagant material that lavishes the wearer with comfort as well as a particular class. Additionally, the extra roomy design means that it is great piece to wear in warmer fall weather without a jacket.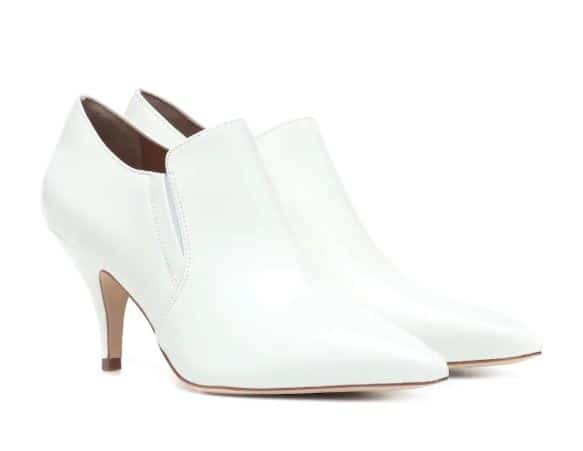 Equally important is the Georgina Patent Bootie by Tory Burch. This fashion find is a must have from the runway fashion world. White is a quintessential staple color that gives a sense of freshness to the outfit. So throw out tradition and bring in your whites post labor day.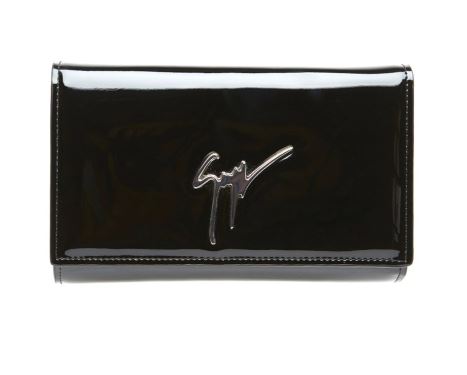 By the same token, this Giuseppe Zanotti stylish clutch is ready to rock. It goes with the patent leather theme of the ensemble. Small purses are all the rage this season. They denote a particular air of youthfulness. They have the potential to take over the fashion world as women realize that it really is easier to carry around a smaller tote.
Finally, this Black and White Diamond Micro Pavé Ring in 14K White Gold is truly awe inspiring. The unique jewelry design lends a tasteful composure to this fabulous diamond ring. You will feel like a queen when you walk down the streets with such a geometrically poised ring on your finger. If only all the other decisions in your life were as simple as snagging this ring off the shelf!
SHOP MORE FASHION AND STYLE NOW!!!