Far away in a place known as the Land of Smiles, a shining star has emerged…With style and grace, Tiffany Panhilason, is all smiles as she takes on the world of fashion, fame, and family.
A Filipino actress, model, host, dancer, and entrepreneur born in Bacolod City, Philippines, she rose to prominence after appearing in various hit television shows including Two and a Half Men, The Mindy Project, It's Always Sunny in Philadelphia, Jane the Virgin, Days of our Lives, Castle, Baby Daddy and now stars in VH1's new series, Girls Cruise. Off-screen, Tiffany has become prominently involved in international charity projects, and serves as a board member for Mentari's Human Trafficking Survivors Empowerment Program. Tiffany is the founder of the popular lifestyle brand, One One Six found in department stores.
Beverly Hills Magazine:   What made you decide to be on the show?
Tiffany Panhilason: My friend Lil' Kim is Executive Producer of the show, and the core of friendship is love and laughter. She encouraged be to be so bold and not be afraid of the industry. She embraces womanhood and sisterhood, and the network reached out to have a show about successful woman. I thought it was an exciting opportunity.
Beverly Hills Magazine:  So now that you're on the show Girl's Cruise, how do you feel about the responsibility of being a role model to other young girls?
Tiffany Panhilason: It inspires me to continue rising up. I work with an organization called Mentari, a Human Trafficking Survivor Empowerment Program, and I want to give a voice to those whose voices were taken away. I want to teach young girls that their inner light is far more powerful than any circumstances they could ever face. I take that responsibility with a lot of love and joy. I ask myself, how am I influencing others? I pray and ask for guidance.
Beverly Hills Magazine:  This is a reality show, do you intend to push drama or encourage unity?
Tiffany Panhilason: The core of the show is sisterhood. In all our lives we all want to share and feel love. It's about embracing each other's differences and learning from each other. In long term friendships we can embrace our different perspectives. It's okay to own what God has given you. You can drink and not drink, come from different backgrounds, and still unite in love. Throughout the show you see our individual journeys and personal inner conflict we all face within ourselves. Reality shows can have a negative stigma, and we are shifting it to being a positive, loving show.
Beverly Hills Magazine:  What have you learned about life by being on the show?
Tiffany Panhilason:  I've learned how beautiful and connected we really are. How much more powerful we are in numbers. We are so different and yet so united, and that's a powerful force for good. I always want to leave a trail of glitter wherever I go, and with this opportunity I've learned that I can inspire other Filipino, or Asian men and woman all over the world. That if I can do it, and be on television, so can they. I get to represent what I didn't see growing up as a young girl myself.  My heart strings have been touched in so many ways by people contacting me and telling me how inspired they are to believe in their own dreams, no matter how unreachable they may seem.
Beverly Hills Magazine:  You're also an entrepreneur.  What does it mean to be an entrepreneur for you?
Tiffany Panhilason:  You are creating your own path when you can't see. It's believing that something magical is going to happen. I always say have faith over fear. Believing in the unknown. There are endless possibilities awaiting.
Beverly Hills Magazine:  Do you have a quote, motto, or Bible scripture you live by?
Tiffany Panhilason:  "Who can find a virtuous woman? For her price is far above rubies." ~ Proverbs 31:10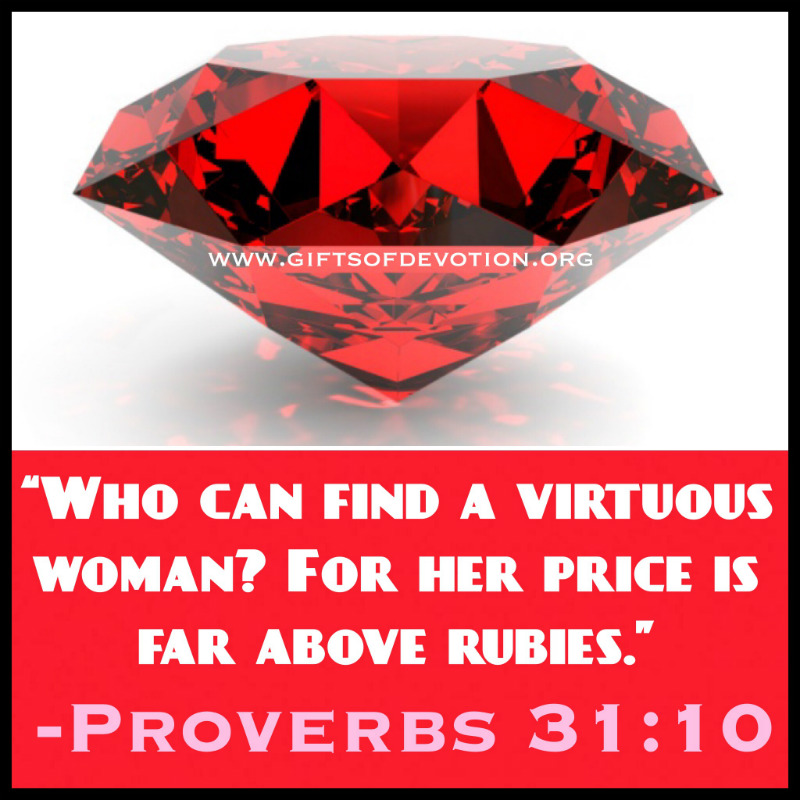 Beverly Hills Magazine:  What do you believe is the key to success?
Tiffany Panhilason: The key I think is first and foremost to have faith. When you do believe in something greater and bigger, it connects you with purpose, and takes you out of self. Connect with faith, connect with God, learn your gifts, and share it with the world. Once we leave this body, we take nothing with us. We each leave our own trail of glitter. Connect to your purpose in creating Heaven on earth.
Beverly Hills Magazine: Faith is vital. It's impossible to please God without faith. In Heaven, there are certain places we can only access by faith. You should read the book, "Revealing Heaven" by Kat Kerr. There is awesome truth in that book about the afterlife. How do you take care of your spiritual self?
Tiffany Panhilason: I pray a lot. First thing when I wake up and I say thank you. I always want to act from a place of gratitude so that I don't take advantage of a new day. I meditate every day. When you're connected to God, and to self, everything pours out from you.
Beverly Hills Magazine: Yes! I agree, the LORD is the foundation of living water. When I pray I ask for grace, the fuel from Heaven, it's directly from God's spirit, and it fills me so then I can overflow with God's love into others. How has God played a hand in your life, or let you know that He is always with you?
Tiffany Panhilason: Ever since I was little, I would always go outside and be by my special tree and just look up. I was always connected to God, even at such a young age.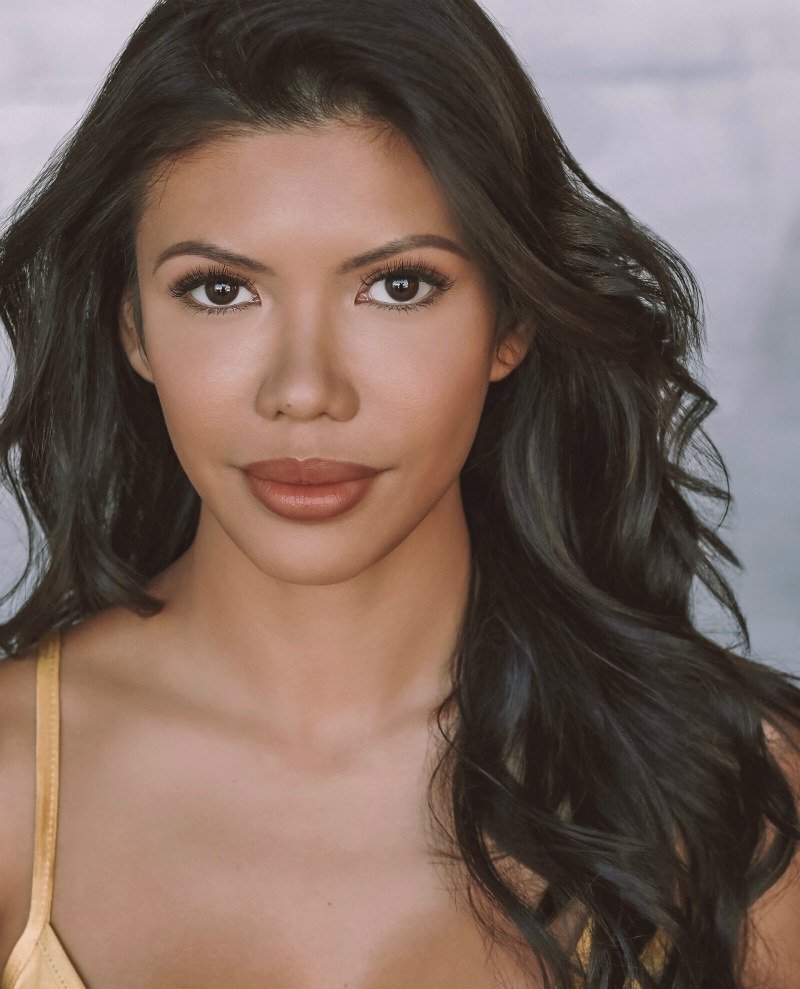 Beverly Hills Magazine: If you had to give a piece of advice to aspiring entrepreneurs out there, what would it be?
Tiffany Panhilason:  To believe in your idea, in whatever sparks the light within you. Follow the light. Focus on the blessings. You owe it to yourself to become everything you've ever dreamed of being. Sparkle all the way!!! Your path may be to trail blaze and be an example to others.
Beverly Hills Magazine: Do you believe you are living your God ordained Destiny and doing what God created you to do?
Tiffany Panhilason: YES!!! Every day I expand so much, and I discover how deep relationship with God can be.
Beverly Hills Magazine: As it is written, "With GOD all things are possible."
Recently engaged to be married, Tiffany Panhilason, is living proof that dreams do come true. Regardless of race, creed, or color, there is a loving God who has a special purpose for each and every one of us. Like rare gems, our souls are specially cut and crafted by our Creator to shine the radiance of His glory into this world. It is only when we walk in the light of God that we can step into the fullness of our divine identity and become who He created us to be. And that should give us all something to smile about.