Calling all ladies! There is a unique opportunity for you to make a big difference in the world. It's great to have designer handbags and wear the best clothes, but it's even better to share the blessings we have been given. Utilizing your fashion and style sense, you can purchase amazing handbags and donate them to a worthy cause. This will not only serve a higher purpose in your life, since the Divine Law of reaping and sowing is real. When you give unto others, God Himself will give unto you.
We are so excited  to share with you the Purses for a Purpose Charitable Initiative for the Alliance House for Veterans.
Focusing on a Solution for PTSD in Women Veterans in 2008, 11 of every 100 Veterans (or 11%) from the Afghanistan and Iraq military operations  were women.
You have the power to change the lives of these war veterans and give them a chance to have a better future, and a better life.
With so many causes and charities in existence, GOD Foundation was formed to act on behalf of all, to raise funds and awareness to continue to support such causes whereby through humanitarian efforts and generosity we can ensure global well-being.
Purses For A Purposes is a division of the Alliance House for Veterans  was formed to foster effective sustainable community development for independent living and instill leadership development for the future.  To respond to human need with ministries of service and compassion. The love of Jesus Christ will be shared with all who are impacted by the work of The Alliance House so they may find solace not only in being provided with basic daily needs, but also eternal and spiritual nourishment to ensure they overcome life's battles off the front lines.
The Alliance House GOAL is to eradicate the war going on in the minds of our Veterans, and give them the freedom they so valiantly fought to give each of us.
We are humbly requesting generous donations or designer purses or money toward the purchase of designer purses to be auctioned off to raise money for the Alliance House.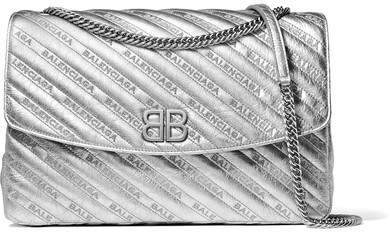 You can ship designer purses directly to:
Alliance House
Attn: Purses for a Purpose
1056 B Commerce St, San Marcos, CA 92069
Proceeds will be utilized to fund food banks for veterans and as well to purchase multiple properties that can accommodate 5-10 war veterans with community residential housing that gives them a safe house to get on the right track, and start building a new life while leaving the scars and pain of war far behind them.
The Purses for a Purpose of the Alliance House for Veterans is changing lives, one veteran at a time.