Are you looking for an elegant, classy, and simple style for the summer? Something neutral, relaxed, and comfortable to wear to lunch with your group of friends. Look no further; we have compiled the ultimate collection that can revitalize your fashion sense.

First of all, you will love this elegant white Calvin Klein sleeveless blouse. This sexy and alluring blouse will showcase your sensual side without revealing too much. It gives off a fresh and natural look of innocence and coolness for the summer.

Next, this wonderful fabulous top pairs extraordinarily well with these unique denim jeans, the Le palazzo raw edge crop. This comfortable denim will make you look natural and carefree for the summer. You will be floating on cloud 9 with this classic 70s style denim that will bring everybody back to fashion nostalgia.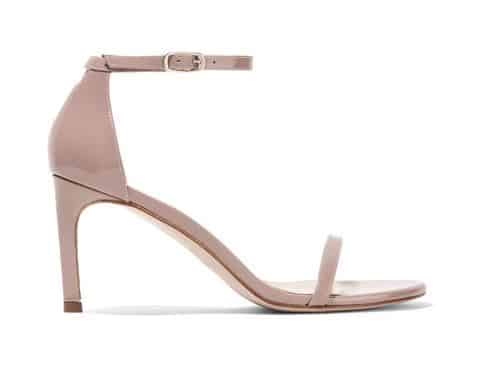 Moreover, combine the blouse and the denim Jean with a stunning pair of Stuart Weitzman sandals. In these shoes, you will be catwalking down the hall the whole summer. The neutral colored heels will showcase your confidence to reveal your natural skin, but not too much to the point of sharing all your secrets.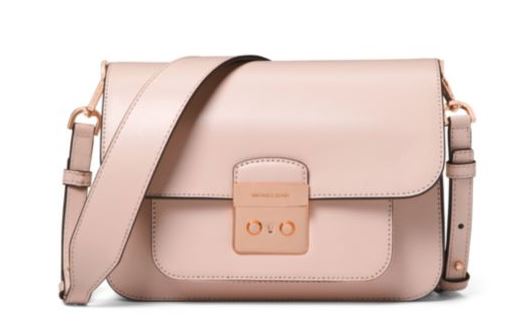 Accessorize your neutral and fresh fashion combo with the Michael Kors handbag, and you will have heads turning left to right. This adorable mini bag fits comfortably on your shoulder to illuminate your casual side with the hint of sexiness to the world.

The whole set is not complete without the elegant Olivia Burton ladies watch. After all, you are a busy woman and time is of the essence. You want to look good while you check the time for your next deadline and meeting for the summer.
So what are you waiting for? Take this summer by storm and get a fashion combo that compliments your inner beauty, natural skin tone, confidence, and carefree side. Go nude, go naked, go neutral with this ensemble. With these delicious fashion attire and accessories, you wouldn't have to go to a nude beach to be naked. You can reveal your true skin and comfort anywhere you go.
SHOP MORE FASHION AND STYLE NOW!!!