Hello beautiful! Want to make your beauty shine? With these simple luxury beauty products you can complete your makeup bag, and look simply gorgeous day and night. The truth is we are all naturally beautiful…By the color of our eyes, the shape of our lips, and the flow of our hair. So remember that makeup is used to bring out your beauty, not cover it up.
With this selection of lipsticks, eyeshadows, perfume, and mascara you can create a natural style and beauty that is all your own. We love the pink shades for the lips because it is a very feminine color; try these beauty supplies by MAC or Giorgio Armani beauty. We always love a soft pink or nude lip color that softens your makeup style. This beauty look is perfect for day time events. Of curse, for evening or night time get together, vamp up your eyes with darker shades of eye shadow and eye liner.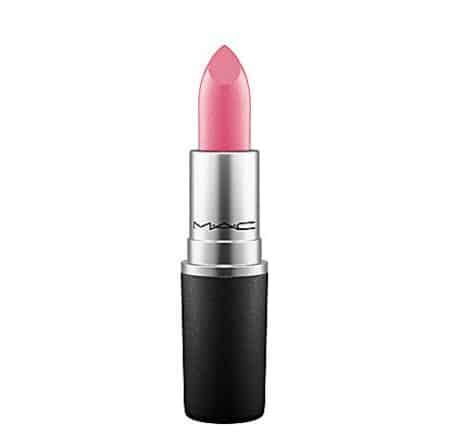 We also recommend Elizabeth Arden Flawless powder and shadow by NAKED Basics for the perfect earth tones for skin and eyes. And to complete this makeup package is always a sweet splash of perfume, by Chloe Eau de Parfum. Remember your polish color should match your lip tone; Laura Mercier always has the right pick. And to make your eyes shine, get Lancôme lashes for a great flirty look.
Now you can have a makeup style and beauty that is imperfectly perfect!
SHOP MORE PERFECT MAKEUP BEAUTY NOW!!!