There are beauty products and fashion items that have come out this spring that are must haves. From designer women's sunglasses, to makeup and so much more, you're gonna love this list! You will enjoy their quality and the luxury that they bring to your life. Get your pen and paper handy and start making a list of these beauty items.
First, start with the Formawell Beauty X Kendall Jenner One Inch 24 K Pro Curl Curling Iron. This beauty product has so many useful features. It heats up quickly and you can constantly adjust the temperature. Say hello to perfect curls. The ionic gold fusion curling surface is trademarked. Also, it features an digital screen to show the exact temperature.
Next,  you will need the Formawell Beauty X Kendall Iconic Pro RS Blow Dryer. It is made with a rare mineral blend. This is the ultimate hair blow dryer for all hair types. You will find that your hair dries in no time flat. And then you will be ready for the next portion of your hair styling routine.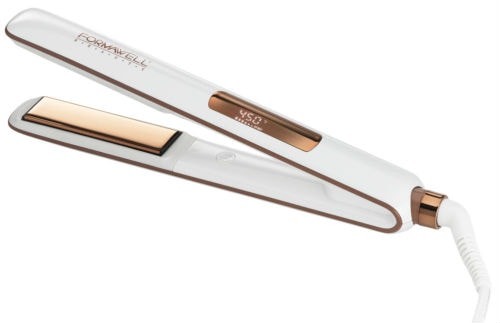 Then, add the Formawell Beauty X Kendall One Inch Flat Iron. This one also has many of the fine features of Kendall's curling iron such as a digital temperature screen and easy temperature adjustments. The rounded edges on the plates are perfect for adding a little curl to the bottom of your hair. Though, this is the perfect hairstyle item to get perfectly straight tresses.
In addition, you will want SuperRich® Moisture Shampoo Colorproof Evolved Color Care. This shampoo has won awards from Brides Magazine and Readers Choice. You will love the luscious ginger-amber essence. A little goes a long way to cleanse while giving incredible moisture and color protection. After ten washes, they guarantee 96% color retention. There is even a heat protection mechanism in the shampoo to help guard your hair further from the effects of styling.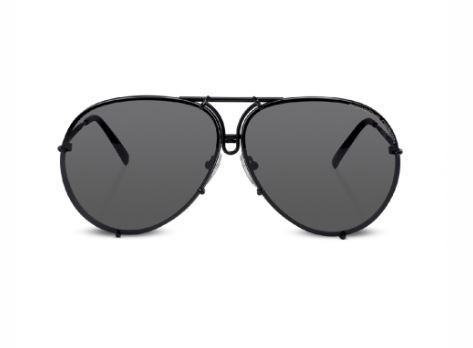 Additionally, pick up the Porsche Design P'8478 Sunglasses. They come in ten colors and four sizes. The site has a handy measurement chart on how exactly to choose your size. You might want to consult an optician for help. They are made with lightweight titanium for optimum comfort. The lens quality superb with impact-resistant polycarbonate.
Finally, every lady needs a purse to go with beautiful hair and exclusive sunglasses. The Chanel Black Alligator Half Flap Jumbo features beautiful alligator leather. It also has gold hardware to accentuate the classy Chanel logo. This lovely handbag is one of a kind and is a great purse to sling around wherever you go. Be prepared to make an impression.