Calling all beauty queens! We have searched far and wide for the perfect beauty products just for you. We took beautiful inspiration from the lovely Natalie Portman, the face of Dior. We chose a color theme for this beauty collection that incorporate soft pinks, corals, and nude shades. This color combo is perfect for casual occasions and for day time events. Lighter makeup will give you a more youthful and feminine look. Here's how to get the look.
First, you'll want to start with this Bobbi Brown brightening compact. You will love this go-to product for a lit-from-within glow, Brightening Brick in Pink combines the warmth of a bronzer and the soft flush of a blush to give light skin tones gorgeous, subtle luminosity. For the most natural flush, professional makeup artists  recommend a combination of bronzer and blush-Brightening Brick to create the perfect, subtle glow.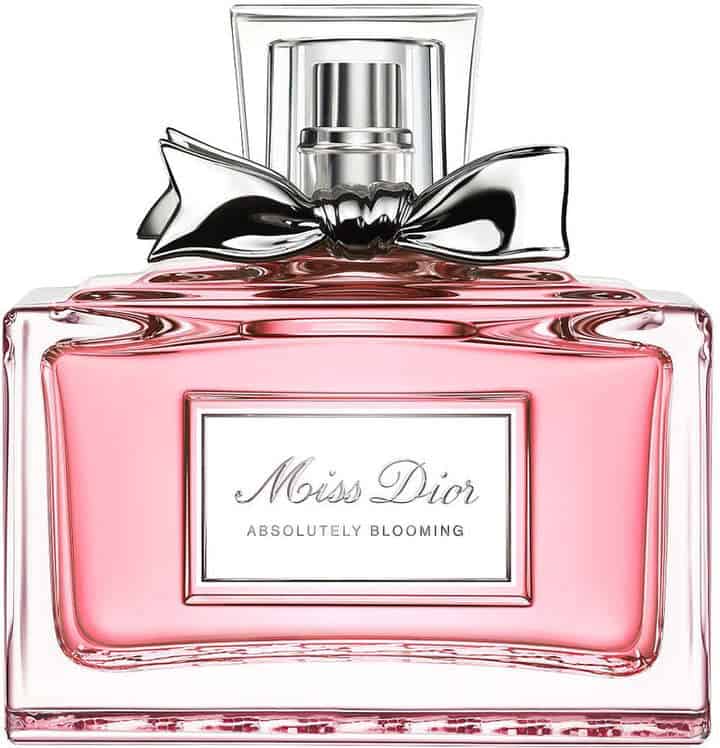 Next, you'll want to get yourself a daily spritz of Miss Dior Perfume. Bright and colorful, Miss Dior Absolutely Blooming is a floral delight you return to over and over. Its top notes of tangy red berry are joyful and striking. At its heart, a sublime duet of grasse roses and damascus roses embraces a sensuous peony accord. This infinite blooming of fresh flowers is comforted in a base of white musk notes.  The opening notes of red berries is tangy and striking. Raspberry, pomegranate and blackcurrant accord are heightened by the spicy teasing tingle of pink peppercorn. At its heart lie flowers that make your mouth water! The magnificent grasse rose absolute unfurls its sensual accords. It diffuses its honeyed notes. In perfect harmony with the beautifully spirited rosa damascena, the exquisite may rose embraces a radiant peony accord. The base of white musks envelops the entire composition. You will adore this ultra feminine scent!
Additionally, this Miss Dior beauty set wouldn't be complete without, Legendary Lashes Mascara by Charlotte Tilbury. Charlotte's best-selling Legendary Lashes mascara has had an incredible lash formation for the most luscious, lengthened Hollywood flutter you never knew you had.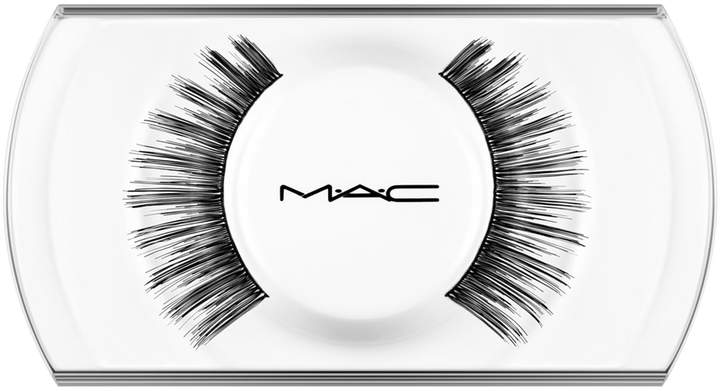 The first edition was formulated using a blend of nourishing oils and conditioning ingredients for the glossiest, healthy-looking eye lashes, but the many fans of the mascara were also looking for long-wear. So, Charlotte has been back to the labs and re-formulated a world-class Hollywood lash effect mascara that is long-wear, smudge-proof and humidity resistant so the Hollywood flutter can last all day!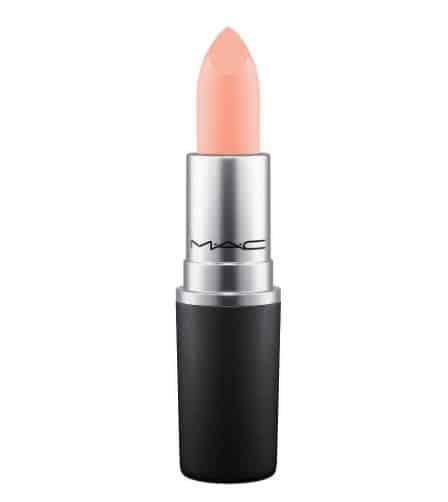 Finally, to complete this must have makeup set, you'll want a pout that is perfectly stained in nude. MAC Lipstick offers a soft and velvety finish with long lasting color stay. For an au naturel lip, strip down to bare, brazen basics in a lineup of nude lipstick colors, all with color-matched outer packaging. MAC offers  variety of different lipstick colors so you can choose between nude, soft pink, or coral shades to add to this beauty set. Your lipstick should reflect your mood. So be a little glamorous!
SHOP MORE BEAUTY PRODUCTS NOW!!!