Ladies of the world, get these makeup must haves for your makeup bag and look like a Beauty Queen. The secret to looking your best is keeping your makeup subtle, which is why earth tones and soft lip colors are popular in every fashion and beauty magazine all over the world.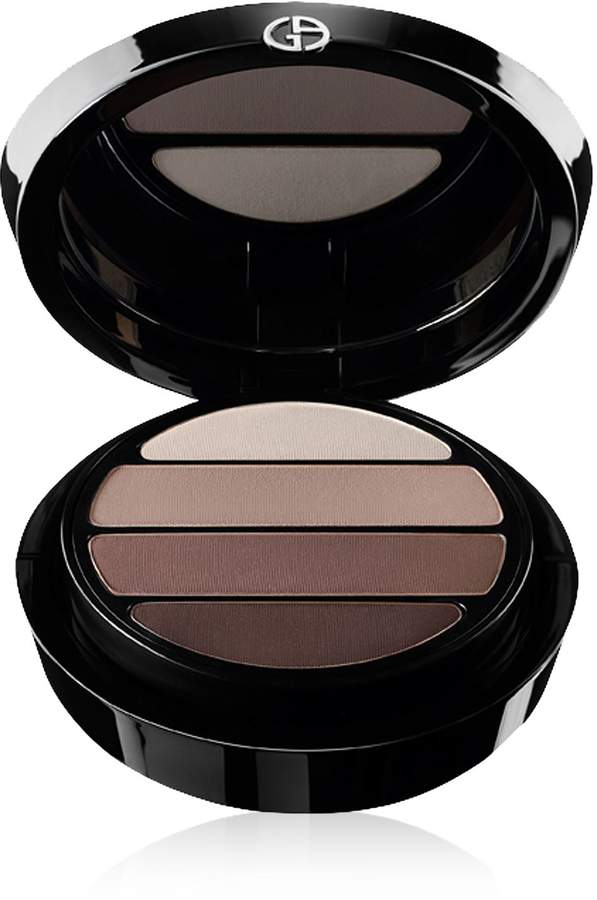 We recommend this eyeshadow beauty kit by Giorgio Armani for bold tones that will make your eyes stand out, and is best used with the face contouring palette to shade and highlight your cheekbones and facial contours.

This set of luxury beauty products is a great combination of elegance and sophistication with a splash of fun when you add a feminine Tom Ford pink nail polish, and baby pink lip gloss by Lancome. Lip gloss is a great alternative to traditional lipstick, as it adds a pop of color when you are on the go. We love a soft pink shade for daytime wear, and prefer a darker pink for nighttime outings.

Worn by stars and models in Beverly Hills, this look is made complete with a dash of perfume by Coach. Also looks fabulous sitting on your dressing table. As your trusted beauty magazine, now you have the secret to true beauty with these makeup must haves.
With these simple beauty must haves your makeup bag will have all the necessary essentials to keep your natural beauty fresh and glowing.
SHOP MORE MAKEUP MUST HAVES NOW!!!