4 Easy Updates For Your Beverly Hills Home
When you live in Beverly Hills, you're usually under a lot of pressure to keep your house looking fabulous. The neighbors may afford to renovate their living space every year, but that doesn't mean that you should do the same.
With a few simple tweaks and updates from time to time, you'll have a house looking brand new and ultra-luxurious all the time. Besides, you don't have to worry about any drained savings.
Not sure where to start?
Let's explore some unique ideas to update your Beverly Hills home.
Change The Lights
Lighting is regularly used by professional designers to separate spaces and define certain areas. Using just the right lighting could make your place seem grander than it originally was.
How about having a different, softer lighting for your reading nooks? Similarly, you can go for a beautiful table lamp for an elegant touch, and a dimmer for any overhead lights. Installing this is easier if you're used to DIY projects or are willing to learn.
If you don't want to make huge changes, consider simply moving the lights around or changing the shades on them. Putting a lamp or even fairy lights in a dark corner can pull a whole room together, while new shades will give your home that updated look without much effort.
If you have a driveway, consider a lantern for that elegant vintage effect by choosing between gas or electric lanterns.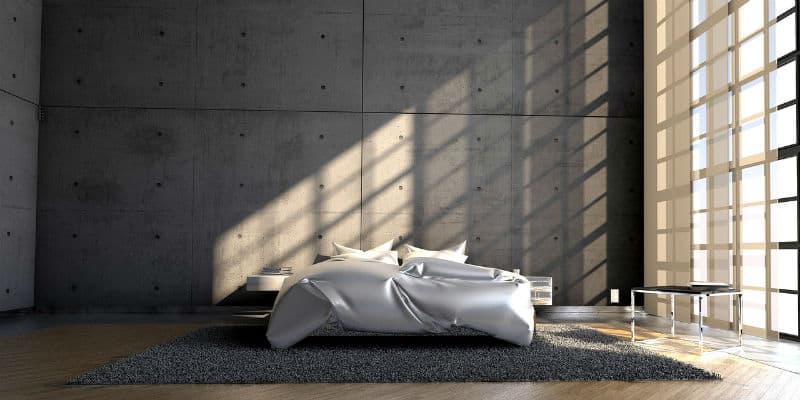 Clear Stuff Out
Minimalism isn't just a trend; it's actually a way of leading a much simpler, less hectic, and more beautiful life. But this doesn't mean that you should rid yourself of everything but the bare essentials. Still, those knickknacks, battered paperbacks, and other things that are just stuffing your nooks and crannies should be removed.
This is an update that will take quite some time and effort but requires no monetary update. Don't go slow; pull everything out of the shelves, cupboards, and sideboards. Choose only the best, most beautiful, or most useful items. Trash or donate the rest.
If you can't bear to be parted with something that doesn't resonate with your home decor, stow it in the attic or invest in a separate storage unit. You'll soon be feeling like you're in a whole new house with plenty of space!
Contact Maddison Estates To Buy, Sell, Or Build Your Dream Home!
Deep Cleaning
Even the grandest houses can look run-down when the boards are dirty, the tiles are grimy, and the floors are caked with stubborn dust. There's no need to live like this, especially when having professional cleaner over twice a year isn't that expensive. Get a service like Spotless Cleaning Chicago on speed dial and have your house sparkling from the inside out once in a while.
Before you call anyone in, though, go over the whole house and note what needs to be done. Pay attention to the grouting in between any tiles and the places where grime seems to set in the most.
The areas to tackle heavily are the bathrooms and the kitchen. For your wooden floors, an occasional steam cleaning will make them look sparkling clean.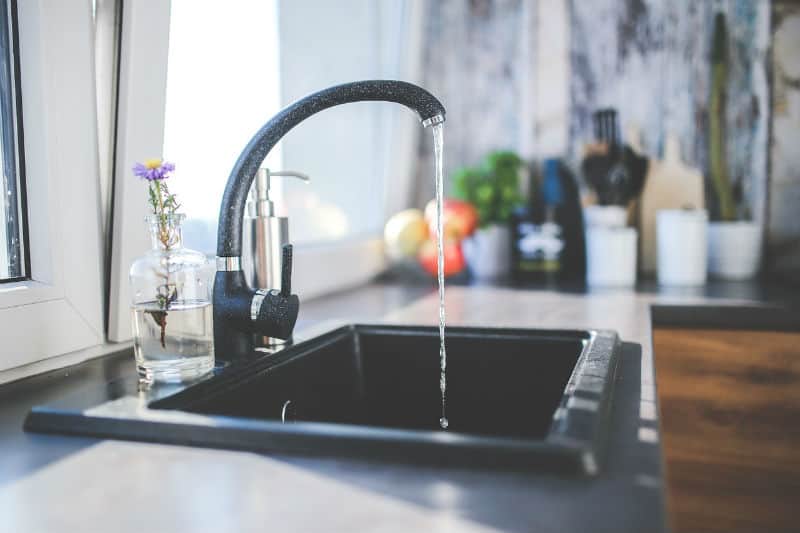 Update The Hardware
You may think it's time for a new kitchen, but don't want to deal with the hue and cry of that huge project. Never fear; you can always get a whole new look and feel by changing up the hardware! For instance, you can just focus on changing the drawer pulls instead of the drawers themselves. Go for some crystal knobs or vintage brass ones. This will transform the appearance of the hardware with the least amount of effort.
Want some more changes?
If your budget allows for it, consider changing the bathroom faucets. Even that little tweak could instantly up your satisfaction and make your home look fresh.