These are absolute must-have fashion and style essentials for men and women with sophistication and style in everything they do.
Men's Luxury Wallet (Pictured Above)
A black leather with black leather trim/interior men's wallet with palladium hardware. Imprinted with logo detailing and signature horsebit detail. A one of a kind luxury accessory for today's modern man with sophisticated fashion and style.
Men's Cuff Links
With an innovative new way to truly personalize your style with custom made jewelry cufflinks. Cuffhim.com is taking jewelry design to new heights. This is your signature, not a standard engraved lettering or monogram. Cuffhim.com cufflinks are that distinctive, finishing touch you need for all holidays and special occasions. www.cufflinks.com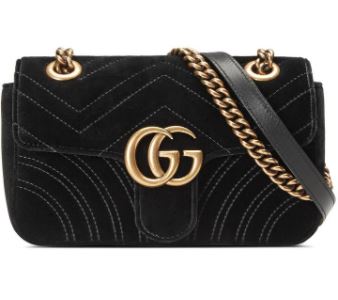 Italian Handbag
We believe the way we make our handbags is as important as the end result. This velvet Gucci handbag will be produced from Italian leather in an old-fashioned Italian atelier by Italian artisans with 100s of years' experience. No doubt this addition to your wardrobe will be your new favorite fashion and style accessory for any outfit.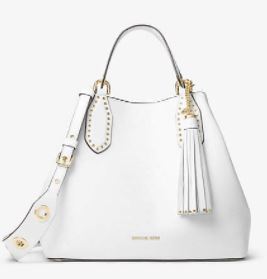 White Luxury HandBag
Classic white leather luxury handbag by Michael Kors with light gold hardware is perfect for any occasion. A soft natural cotton linen lining with stirrup closure. A sophisticated design with bold curves and feminine features. This is every woman's elegant style essential for day and night affairs.