When you think of living off the grid, you likely picture rolling hills, farm animals, and agricultural vehicles. In actuality, living off the grid only really refers to being self-sustaining. If you don't have to drive to the grocery store every week, and you can power your house in case of a widespread outage, then you can most definitely live off the grid anywhere. For residents of Beverly Hills, it can be quite exciting to plan out and execute a plan for off the grid living. So, roll out those rain barrels and get ready to transform your rooftop deck into a fully functional vegetable garden. (Image Credit: Mabel Amber/Pixabay)
Choosing a Renewable Energy Source
Of course, light switches and appliances only work if there is an energy supply connected. Most people purchase energy through their local electricity and gas companies, but not homesteaders. You have a lot of options for renewable energy, including solar panels, wind turbines, and even generators converted to run on cooking oil. Use the Best Portable Generator: Top Models with 2020 Buyer's Guide to choose a model that is big and powerful enough to run your home. You can generate cleaner, more environmentally friendly energy in your mansion. Better yet, you'll enjoy the savings that comes with renewable power, too.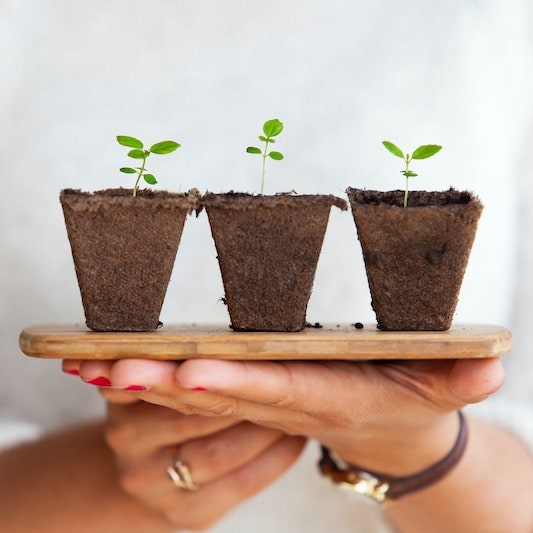 Greenhouse Growing 101
While the size of your home might be impressive, Beverly Hills mansions don't tend to come with a whole lot of yard space. In creating your very own suburban homestead, devote a considerable portion of your backyard to growing food. A greenhouse is not only efficient for growing food, but they come in a number of customizable and chic styling options. You may also make use of hydroponics or aeroponics to keep a continuous growth cycle of food going.
Satellite Internet and Off-Grid Communication Options
Most families who live off the grid choose isolated locations in wooded areas or on large pieces of acreage. As such, homesteaders generally ensure that they have a way to get fresh water, abundant food, renewable energy, and internet service. Living in Beverly Hills, you probably have your choice of standard internet and cable providers. But if you are truly embracing off the grid living, you're going to want to find a satellite internet provider. This is the most dependable form of internet. Conveniently, it requires no major modifications to your house.
You may live close to Rodeo Drive, but your home can feel like it is a world away. Turn your mansion into an abundant source of food and energy. Make use of satellite internet for guaranteed communications stability. Self-sustainability grows more important as more community resources and emergency infrastructures become exhausted. If you have secured a shelter for your family, with plans to keep the food, water, and energy rolling in, then it doesn't even matter that you reside in a suburban sprawl. Cut down your trips to Whole Foods and start growing all of the nutritious foods you need right outside your Beverly Hills mansion.