The loss of a loved one can be painful, owing to the fact that it is often untimely. To add salt to the wound is the process of preparing to give your departed one a befitting burial that shows just how special they were. Unconventional ways to honor your loved ones have evolved with the most recent advancements in technology for example: Ashes into Diamonds. If you are looking for a unique way to create an everlasting legacy for your loved one, here are a few reasons why cremation diamonds are your next best option.

How are Cremation diamonds made?
First, the hair or cremated ashes are analyzed to determine whether they contain enough carbon to be turned into a diamond, about 200g of ashes or 10g of hair are required. The carbon content of ashes differs from case to case and the total contained carbon may or may not be enough for the diamond creation process. The ashes are then placed in a specialized crucible and the crucible is heated to over 5000F to make sure every element except carbon oxidizes and then temperature is raised further so that carbon can become graphite.
The graphite with a metal catalyst and a diamond seed crystal are placed into the core. The core goes into a specialized diamond press capable of creating extreme tension which then starts working thus bringing the pressure to about 800,000 pounds/square inches.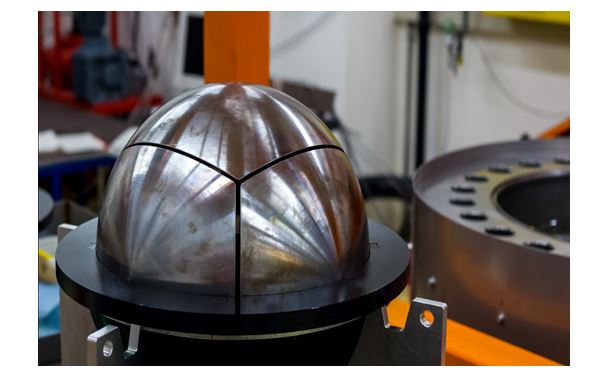 The process of turning human ashes into diamonds takes several weeks. During the last stretch when the press is working, the temperature in the room stays about 2500F so that the ashes turned diamonds become solid. Purification takes approximately 5,000 minutes for each memorial diamond ordered.
Impurities are removed and reduced to 1/500 of the original impurity content providing 4N purity (99.99%). Every little detail matters when turning ashes into diamonds. Renowned vendors like LONITÉ with their branch office in Buffalo in the State of New York, USA use highly specialized state-of-the-art equipment that allows the greatest precision, quality and stability. Scales are accurate to 0.001(g).
Why consider transforming the ashes of your loved one into a diamond?  
The increasing lack of cemetery space: The 2015 BBC survey projects the world to run out of burial space completely in the next 20 years. Additionally, burial space in large cities is running out at a staggering rate causing serious concerns and a sharp increase in rental cost for the remaining available burial space. Today, the average North American traditional funeral costs between $7,000 and $10,000.
For many families, cremating their departed loved ones and turning the ashes into diamonds is less costly and more convenient. Cremation diamonds costs vary between $1,700 to a little over $17,000 depending on the cut, the size and the color of the cremation diamond.
Aspect of mobility in case of need to relocate: Turning the ashes of your loved one into a diamond not only keeps them close to you at all times but also eases mobility in case there is need to move to a new area or country altogether. Not to mention, the diamond can be handed down to various generations within the family as an everlasting legacy.
 Reasons why you should consider cremation diamonds as a tribute to your loved ones  
An everlasting legacy that can be passed down to generations in the family: It is important to hold on to the precious and profound memories of your departed loved ones by creating a tribute that can be handed down to future generations.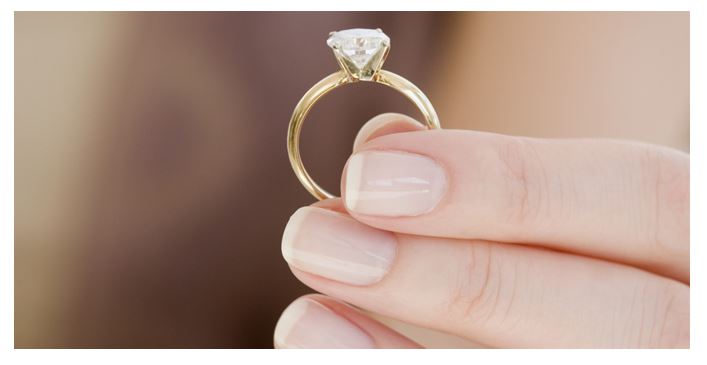 In the latest episode of Keeping Up With The Kardashians, Kris Jenner Kardashian started to plan for her after-death arrangements. While meeting a fan of hers, Kris Jenner complimented the women's ring which later turned out to be her grandmother in gem form, a cremation diamond. When Jenner learned that she could become a diamond when she passes away, she was interested in having her ashes divided into six diamonds, one for each of her children. We then learned that Kris Jenner made an appointment with one of the cremation diamonds specialist companies to get further information
Ecologically safe: A cemetery burial releases 10% more carbon than a cremation ceremony in the long run. Increasing the percentage of carbon dioxide in the air causes suffocation of living organisms, narcosis and global warming that threaten the existence of life on this planet.
Besides memorial diamonds, other popular and ecologically safe burial alternatives include; external reefs, a memorial tree and alkaline hydrolysis among others. When purified and dried, these tiny particles are the same as traditionally cremated ashes and each of the above processes is safe for the environment especially with the growing concern over toxins entering our groundwater from burial grounds.
Whatever way you chose to commemorate your departed loved one, whether it is a cremation diamond or a memorial tree, let it be unique in a way that it celebrates the fruitful life they lived.