When you make the decision to start your own business, you are taking a big step. It's a nice idea; to work for yourself, but it doesn't always go down the way you expect it to. Owning a business and raising it from an idea into something worthwhile is hard and it takes a lot of hours and a lot of commitment from you to get you there. It's a long road, but with time is one that can be profitable.
As someone working in business, you will know that investments are important. Investing in your staff keeps them motivated, willing and ready to continue learning and earning money for you. Investing in your business is the best way to make more money and keep you current in your industry. The one place most people forget to invest is within themselves, and they forget how important this is! Investing in learning a new skill, investing money in an online mba to gain further experience on a resume or even investing in a lifestyle coach to help you learn to manage your own life. All of these investments can help you to gain confidence, self-love and give you the option to feel powerful over your own future. It makes you feel valuable in a way you may not have before.
Setting your own goals in your business, learning to trade forex and crypto, and setting up personal life is important to keep you on track. Without goals, you're pretty much driving blind! Goals should have deadlines and when you're starting a business, you have to give yourself regular pep talks to keep yourself on track and without pressure on yourself all the time. By choosing to add skills with extra courses, you are giving yourself more than just extra education. You're giving yourself a chance to excel in an area you may not have before.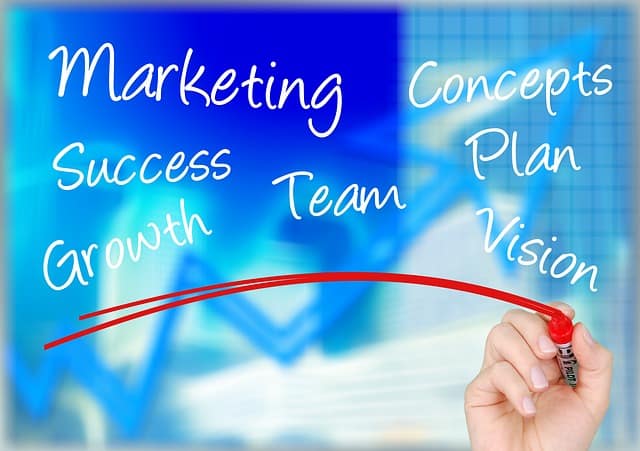 You could ask yourself often if investing in yourself is worth it, and every time the answer will be an emphatic and resounding YES. Self-improvement is a great way to ensure that you progress in your business. Attending networking events, seminars and the likes are going to improve your knowledge, help you gain confidence when talking to other business people in your field and make you a success. While you're investing in yourself with your business and your confidence, you also need to consider investing in your health. Healthy people are happier, more whole and more focused on gaining what they want. Exercise gives you energy that you need to take on your new and growing business. It gives you the strength to keep going on a daily basis and keeps you concentrating on what you have to do to be successful.
Making the time to invest in yourself is important; more important than investing in your own business. If you cannot invest in your own interests and development, your business will stagnate and it won't flourish as well as you could have made it. Your choice to invest in yourself will help you achieve personal success; financially, emotionally and physically – so don't hesitate.