Spain is full of rich history, culture, and is highly famous for its amazing weather and extensive coastlines. So, whether you are looking for a place to relax, hike, enjoy water sports, treks, and even climb mountains, few places can rival what this European tourist gem has to offer. In fact, due to the rich blend of fun tourist activities this beloved destination has to offer, all kinds of visitors have something to look forward to when visiting Spain.
As you tour this country, you will enjoy the laid back social life and exotic and delicious dishes offered. The locals are also quite cordial towards visitors, and you can join them in their daily lives and sample the local culture more intimately.
Fortunately, if you are from Europe, you can visit Spain without a visa. However, for tourists from places where a visa is required, it takes about 6 weeks to get one. Also, as you plan your trip, ensure that you get travel insurance, which will cover your health and even your possessions as you travel. Luckily, the insurance is very affordable.
Go on a Guided Tour
You should not leave Spain without going on a tour. In this regard, Camino de Santiago, or the Way of Saint James, in English, is highly recommended. This tour consists of a series of attractions pilgrims take as they head towards the shrine ascribed to this saint in the northwestern part of Spain. However, you can also go on this tour to enjoy adventures like hiking and cycling. When you do the Camino de Santiago with Santiago Ways, you will enjoy the added benefit of having seasoned experts guide your adventurous trip.
Visit Major Spanish Cities
Spanish cities are legendary, and most tourists love to tell of the fun experiences they had when visiting them. For instance, Madrid is a great place to relax and take in the spectacular architectural marvels, and even enjoy cycling, paddle boarding and other fun activities, including paragliding. You can also visit Barcelona, which is one of the most popular cities in the world. The city is full of life, and there is never a dull moment for lovers of unbridled social fun. You can enjoy some water sports and some daredevil experiences in the nearby mountains as well when visiting Barcelona.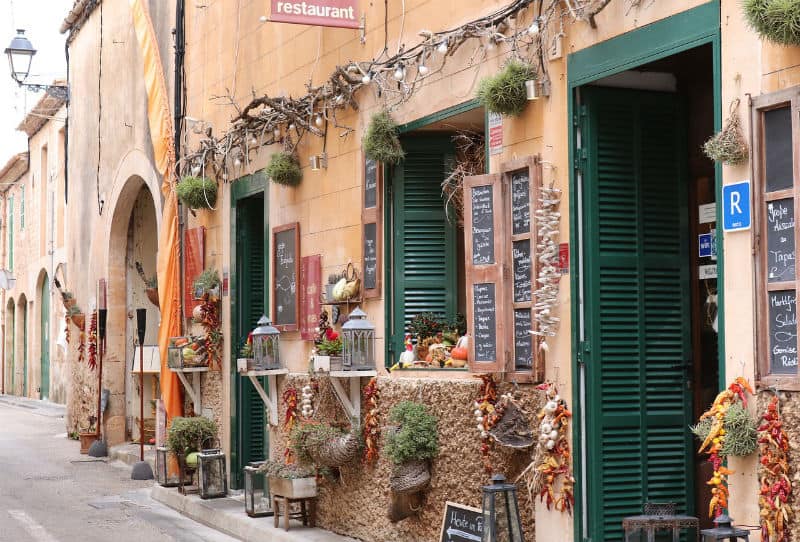 Visit Major Spanish Tourist Attractions
Although Spain is home to many exciting attractions, some of them stand out for the amount of thrill they offer visitors. For instance, Tenerife, the third-largest volcano in the world, and the scene where many great sports take place should be a must-see on your tour of Spain. In Tenerife, you will also get to see hidden villages. Similarly, you can visit a place like Andalusia, where you can enjoy the charming weather, rich cultural heritage, and a lot of fun activities for fun-loving tourists.
Sign Up For The Free GOD Foundation Travel Portal for 60% Off Travel Deals Today & A Portion Goes To Charity!!!
Traveling in Spain
There are a lot of ways to get around Spain. However, traveling by bus is the most affordable option in case you are traveling on a budget. Flights are also affordable, and they make perfect sense when moving over long distances.
Basically, Spain has a lot of fun things for you to experience. If you love history, adventures, relaxation, or adrenaline-filled tourist activities, then you will have a great time in Spain. If you want to enjoy your trip more, you should make a point of visiting major cities like Madrid, Barcelona, taking tours such as the Camino de Santiago tour among, and visiting other top destinations.