Accessorizing is an underrated part of creating your unique style. Many people can choose accessories that clash with their style and don't really manage to achieve a good, cohesive look. One of the most common and most useful accessories is a watch. Many people simply wear watches for the sole purpose of their utility. In reality though, watches are an irreplaceable part of building an outfit.
These simple tips will help you find the right watch.
There are a variety of watch clasps. Each one looks different and compliments different styles. To simplify the situation you can break down watch clasps into two types. Buckles and deployant clasps. Deployant clasps are more common on metallic watches and are bulkier but safer. Even if the clasp opens while you're wearing your watch it won't fall off. Buckles are more common on leather and plastic watches and are generally more subtle than a deployant clasp
Match your watch with your outfit
Obviously the most important thing to do is to make sure your watch matches your outfit. The most important part of matching a watch with an outfit is to make sure that the formality of your watch matches that of your outfit. A colourful plastic watch will never look good with a suit. And a bulky formal metal watch will not really work well on the beach.
Since most people only really have one watch a good tip is to buy a watch that doesn't clash with any outfit. For example a simple leather analogue, or a not too bulky metallic one work well in most situations.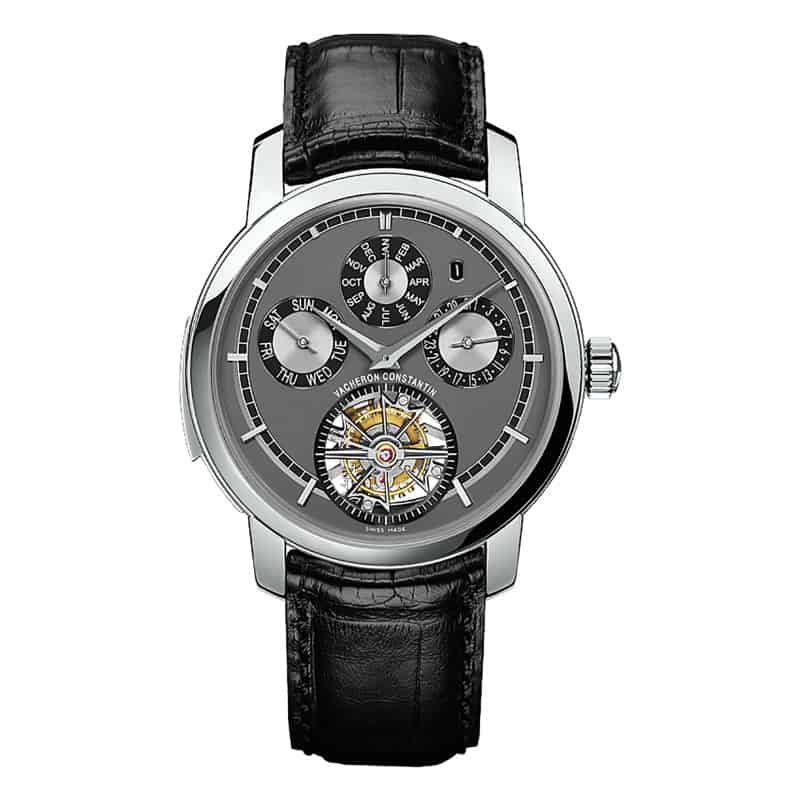 Make sure your watch compliments the rest of your accessories
The watch face is an incredibly important part of your accessories especially on a metallic watch. You need to make sure that metal compliments metal. A silver bracelet does not match well with a golden watch face. Consistency is an important part of style. By ensuring that the your watch matches your other accessories is the difference between having it as a centrepiece of your look and it looking gaudy and clashing with your look.
To make it simple match your watch to your shoes
Shoes are an all important part of your look. If you're pretty confident in your shoe choice it can help you pick a complimentary watch. See the colour and formality of your shoes if they are formal than a formal one would probably be your best choice.
Pick a watch that is proportional to you
A watch shouldn't match your outfit it should also match your physique for slim men a thin timepiece compliments them better than a bulky one and vice versa. By harmonising your watch not only with your outfit but also your physique you will achieve the best possible result over all.
Watch your style
These are fast and quick tips that can help you choose the right watch. Keep in mind though that there is always room for experimentation. You should always wear what you are comfortable with first of all, but with all these tips at the back of your mind, you're bound to always make the most stylish choices as well.