FWORDS couture active wear is a brand of couture performance apparel, founded by Kendel Neidermyer in July 2017. The brand name was formed from four words: Fit, Fashion, Function & Flexibility, which are exactly what the apparel brand aims to give you. High-quality performance wears that give you the flexibility you need, fits you, and can serve multiple functions.
   FWORDS is an environmentally minded company with a low carbon print, uses biodegradable materials for its fabrics, and is 100% sourced within the United States of America. The brand wears the "Proudly made in New York City" tag as the company is in Manhattan, New York.
The brand has multiple categories of activewear that can serve different functions:
EQUESTRIAN
You can get your horse riding wears like breeches, Jodhpurs. The knee patches on the breeches and Jodhpurs are 100% deerskins.
LEGGINGS
Lovers of comfortable leggings, this is your call. FWORDS Couture provides two collections of leggings; the Compression collection and the Weightless collection. Not to talk of the leggings being seamless, it provides a smooth and soft touch to the skin. You don't have to worry about the coarseness of fabric material.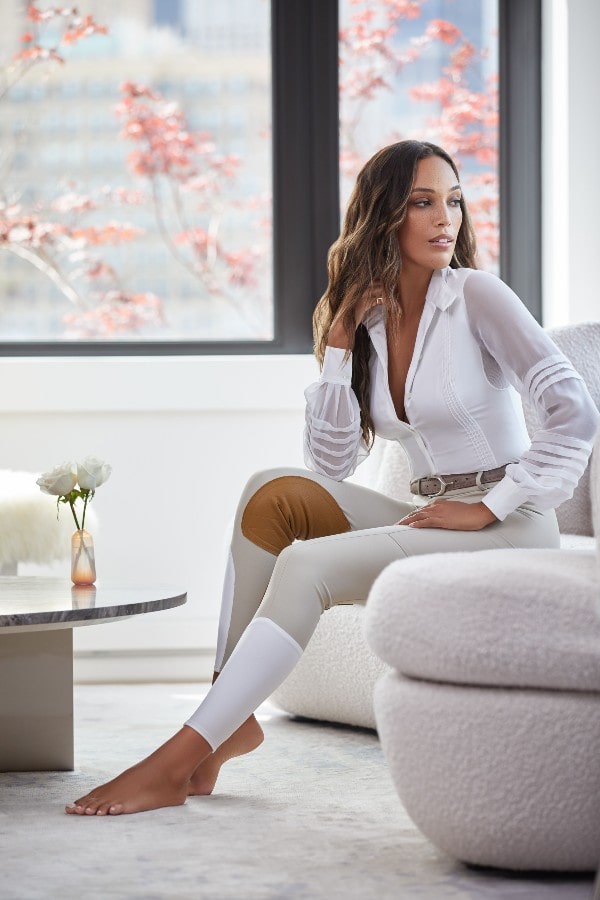 COMFY-ESSENTIALS
Are you part of the hoodie, sweatshirt, joggers gang? Don't worry, FWORDS couture is for you.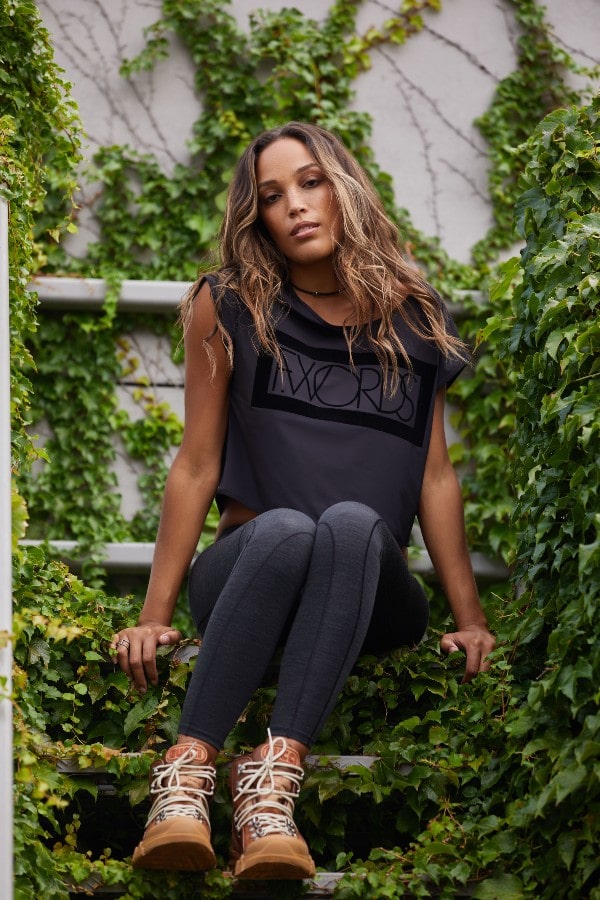 FITNESS & CLUB
What's activewear without fitness in mind? FWORDS sells a range of comfortable sports bra, tank tops, Bike shorts, leggings, and wrap shorts.
  If what you like isn't mentioned in the categories above, don't worry, FWORDS has four different range of collections which you can choose from, with the fourth collection dubbed "My Love Letter to NYC".  The collections have an array of fashion active wear with different styles that you can choose from.
SHOP & ORDER FWORDS COUTURE
 FWORDS adopt the direct to consumer business model, that means you don't have to go through the hassle of going to the store. You can order on the FWORDS website with local and international shipping available.
  What are you waiting for? Get your activewear now!