True style has to be subtle yet bold at the same time. But how you ask? Simple! Combining fashion forward colors and accessories with more understated pieces, will give any ensemble this fashion model vibe. Capture this classy night time style by pairing the ever infamous black leather skirt by H&M with a  checkered  sweater dress by Burberry.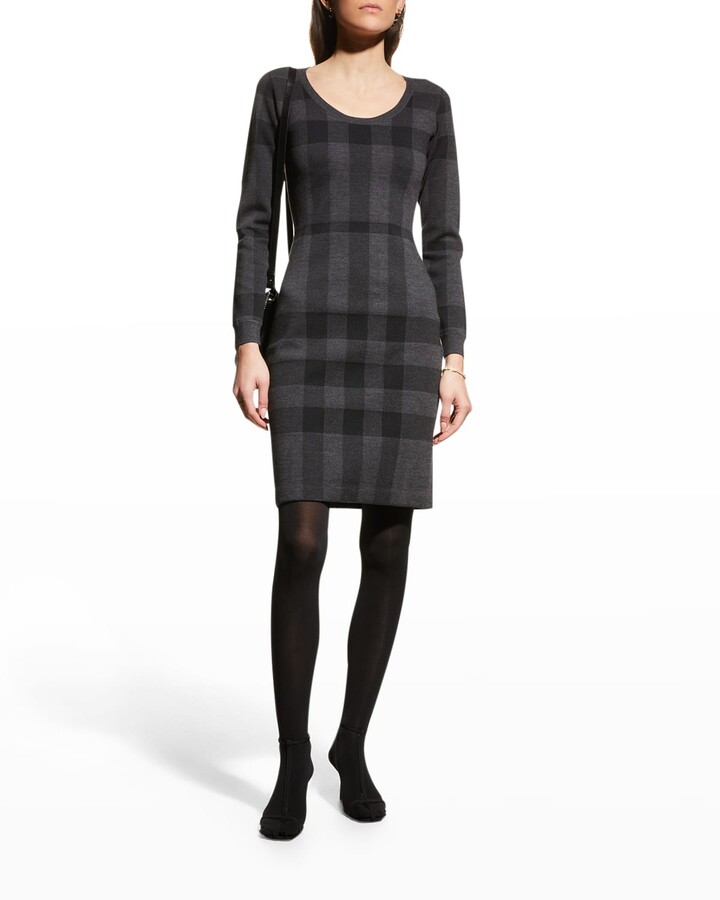 Argyle is a unique print and it exudes a youthful yet sophisticated vibe. We love gray and dark tones especially for nighttime wear. Get these must have wedged black boots to substitute traditional heel boots, for added style.
We love this black leather clutch by Bottega Veneta, and it suits perfectly with this black faux leather DRAE skirt for the fashion magazine must have match. The fashion accessories are an ideal combo of flashy but frugal. Get this unique giraffe pendant necklace by Lord and Taylor, and compliment the duo-tone with the Giani Silver plated Onyx ring that you will adore. Don't forget your cameras ladies, you're going to want to keep a pretty picture of you in this fashion magazine outfit. It's a fashion and style stunner!
For more of your favorite cool styles, stay tuned. This cool style by night is fabulous for girls night or for more formal events. Now of course, you'll want to get a fabulous pair of black winter boots to complete this look. You can choose from wedge heels or high heels. We love these Stuart Weitzman Clinger suede boots.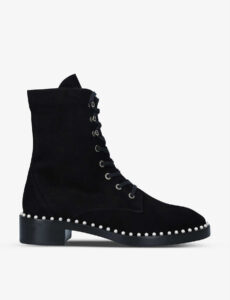 They are the perfect shoes for this stunning style. They can also be worn for any season, they look great with dresses and shorts too!
SHOP MORE COOL STYLE NOW!!!