Every super fashion model would agree that a due tone outfit drenched in dazzling gold accessories is a fashion world favorite. With this look, celebrity style icon Charlize Theron, shows us how to shine in style of gold. (Image Credit: Polyvore)
First you want to start with the simple fashion style black dress by Giorgio Armani complimented by these unbelievably gorgeous Manolo Blahnik Metallic strap high heels. Inspired by the Sydney opera house; this hallmark "origami" style comes now in a mule silhouette with a beautiful peep toe front.The accessories of this fashion and style must have, perfectly connect the gold tone elegantly from head to toe.
Keep your jewelry to a minimum with this look, with three bold items that will exude confidence and class. The gold bracelet watch by Marc Jacobs is a simple piece that won't out shine the earrings, ring, or shoes for that matter, but it will complete the ensemble eloquently.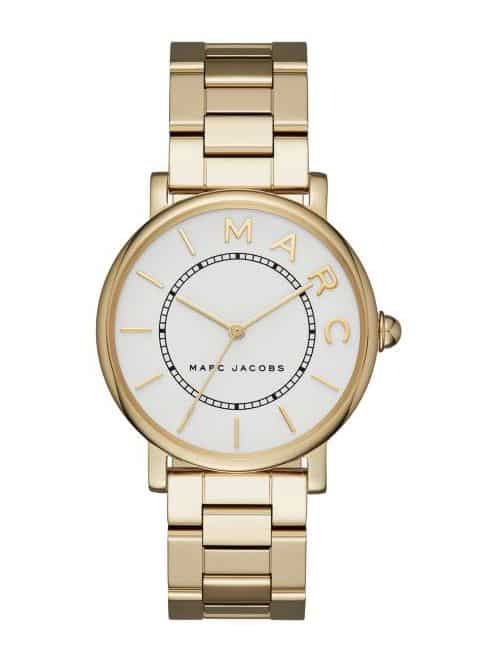 The collection style items are the Repossi rose gold ring made in Paris, worn best on ring or middle finger. The final touch will bring out the sparkle in your eye, 18K Yellow Gold, Citrine Diamond Earrings.
These earrings are inspired by the sun-baked, earthy look of terracotta. Simply sophisticated. The Alexander McQueen the Skull studded metallic leather box clutch is a gorgeous addition, fully lined in black leather, with amber crystal embellished skull clasp. You will make a very unique fashion statement with this piece.
Hair is best worn up in a high ponytail, with no bangs. Smoky eyes and nude lips will be the perfect look for this color combination. Let your beauty come to life with this to die for style of gold.
SHOP MORE GOLD STYLE NOW!!!