Z Supply began its journey in the year 2013 with the idea that simplicity, comfort, and style should coexist in every closet. It started with a simple cotton tee and quickly expanded into a line of classic, casual – cool styles designed for everyday wear.
The fashion brand expanded with more fashion essentials featuring signature plush fabrics, fun-loving patterns, and ultra-flattering silhouettes, versatile styles as well as cozy loungewear in the Z lounge, and a line of matching styles for girls with a collection of everyday essentials that can be worn by everyone.
Emery long sleeve top
 This 100% cotton soft, cute, lightweight versatile top comes with a crib neckline, smocking at the cuff and shirring at the shoulder for a slight puff sleeve. Will give the perfect day-to-night look with your jeans or camo. It's up for sale at $49.00.
Gelina cropped long sleeve top
The cropped and comfy slim fitted silhouette hugs perfectly, made from ultra-soft rayon spandex rib fabrication with great rebound feels like a second skin without restrictions. The Gelina long sleeve top can be yours at $48.00. 
Lindell Leopard Slub Sweater Top
With its fun leopard print throughout, the Lindell leopard skin sweater top features a flattering v neckline and side slit which combines to give a comfortable easy fit, and it goes for $76.00.
Plira camo slub pullover
This brushed slub sweater knit made from 52% Rayon 44% Poly 4% Spandex features a flattering ribbed v-neck and hi-low hem and looks so good when paired with a Jill camo jogger. Make this beauty yours at $69.00.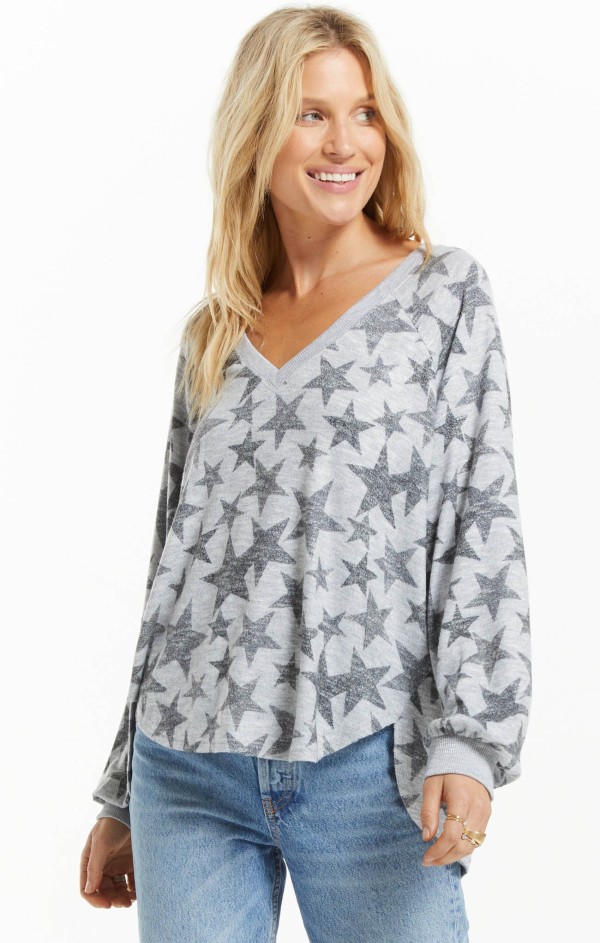 Melysa marled cowl neck top
Made from 76% Rayon 19% Polyester 5% Spandex, the top is comfortable and comes in an 'every body' relaxed silhouette that features a cowl neckline, and signature high-low hemline. The Melysa marked cowl top is $79.00. Also, an easygoing style you'll love so much.
High noon maxi skirt
The $79.00 piece made from 100% Rayon, the high noon maxi skirt in rayon challis offer a lightweight and breathable piece that is perfect for any occasion. Designed with an elastic waistband, three tiers, with feminine ruffle detail.
Bri Open Leg Pants
Made from Modal Fleece 97% Modal 3% Spandex, the bri open leg pant features include an elastic waistband and slash pockets offering you an elevated casual look. Rock this beautiful pants for $89.00.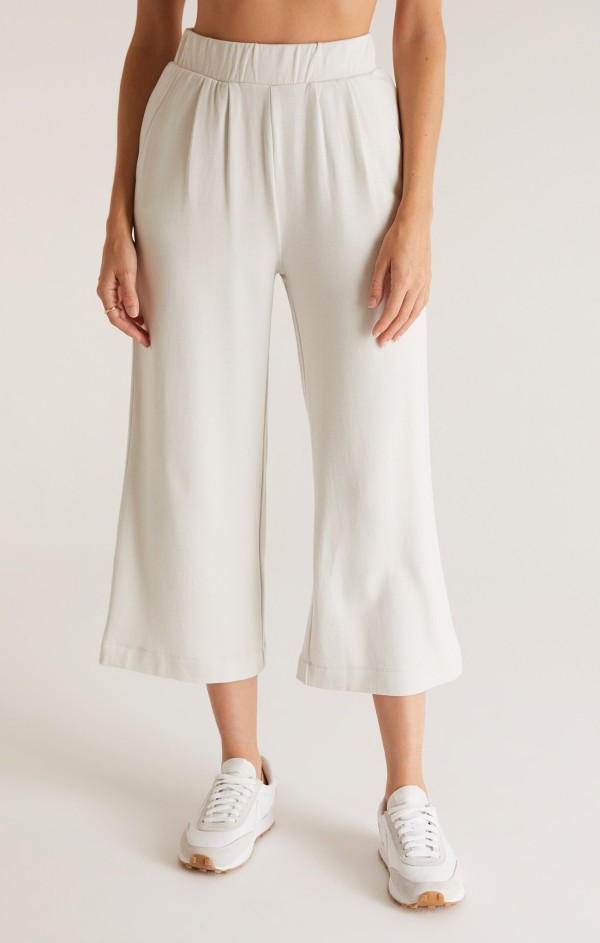 Whitesands Wide Leg Pants
The $79.00 whitesands wide leg pants made in our 100% rayon fabric features a wide flare leg, and soft elastic waistband for comfort and fit, it is the perfect style you've been looking for.