AutoMobility LA will once again become the stage for American, Asian and European car manufacturers to unveil their latest road-ready vehicles and concepts across all categories. Premium brands are making a major push with BMW Group, Lexus, Lincoln, Mercedes-Benz, Porsche and Volvo all preparing to make important unveilings and announcements.
The Mercedes-Benz CLS and Jeep Wrangler are among more than 30 vehicles confirmed to make their global debut at AutoMobility LA, while Hyundai's Kona and Mitsubishi's Eclipse Cross will make their first North American appearances. Toyota and Lexus are both slated to bring a global car premiere, and Toyota will make an additional announcement at AutoMobility LA focusing on a new hydrogen infrastructure project.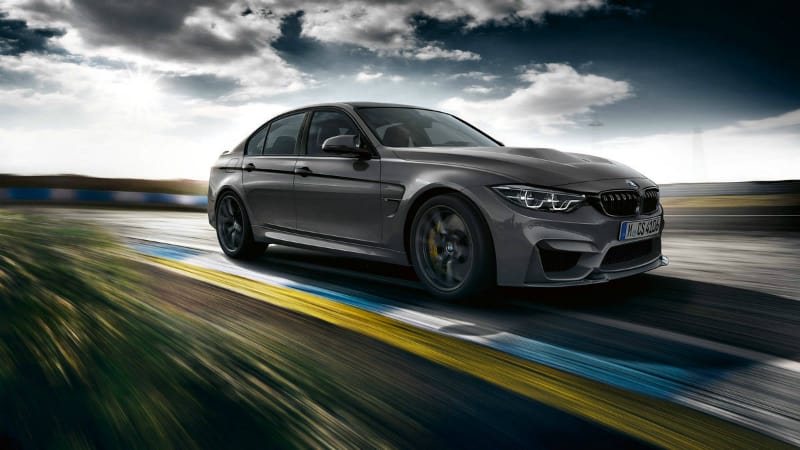 BMW Group alone is slated to host nine reveals during its press conference – eight cars and one motorcycle – including two world premieres.  Porsche has confirmed that it will host the global reveal of the Panamera Turbo S E-Hybrid Sport Turismo at AutoMobility LA; in addition, the German automaker will have three more sports cars making their international debut.
A reflection of the rapidly-changing landscape of the automotive sector, this year's AutoMobility LA press conference schedule includes rising startups from Los Angeles and beyond such as Ampere, Arcimoto, REDSPACE and more who will debut production and concept vehicles alongside well-known manufacturers that have led the industry for decades.
Be sure to check out the The Garage, a unique destination in lower South Hall, will feature one-of-a-kind vehicles, the hottest aftermarket parts and accessories, customized rides and more. GO, located in the South Hall Atrium and the breezeway, will once again be a favorite of smart mobility fans interested in scooters, kickboards and electric bikes. The LA Auto Show will run from December 1-10, 2017.  Get tickets now!