It might be a daunting task to move on after you and your spouse call it quits. After a marriage relationship has gone sour, you need to tolerate being solo. Nonetheless, you need to have hope and be happy without showing any desperation signs. (Image Source: Webris)
So they told you that they wanted a divorce, those are the worst words any married person can ever hear or digest. It will leave you wondering, financially strapped, lonely and even depressed.
Never feel as if you can't get done with a divorce, life is all about moving on. It is going to take you about two years to feel normal after a divorce which you need to be rebuilding your life. Remember, there is better life after divorce. Believe it and receive it!
Within those two years, there are ways you can rebuild your life to help you get over it once and for all to achieve personal success when all is said and done.
1.Rely On Your Friends
In order not to do anything rash or stupid, you will need to lean on those reliable friends.  They will advise you against posting your desperation on social media, blackmailing your other spouse, calling them at night, showing how much you're desperate or slashing their car tires.
Go for those friends that will not make you feel bad for divorce.
2. Go For Professional Support
Do you know what a priceless treasure is? Realizing that your friends can give you a shoulder and letting you rest on their beds or couch during that moment you feel you can't handle being solo.  
However, if you want to rebuild your life, you will need to take advice from a spiritual advisor or therapist. Life after divorce by itself is a long process thus a professional advisor needs to be your friend during this hard time until you're healed and whole.
3. Why Not Reinvent Yourself
When you were married, you were two in one which means you were the other half, So why not reinvent yourself and become a whole one. It is always wise to know yourself and connect to your inner being. Never feel as if you are no existential or possess no roles after a divorce.
4. Date Again
Seek help from your friends to get fix-ups. You can also seek help from best dating sites, but you need to be single by not wearing your marriage ring. You could also be patient and wait until you're ready for love again. Trust your instincts, as dating too soon could potentially be destructive.
5. Sell That Wedding Ring
You can also seek help from online dating sites, but you need to be single by not wearing your marriage ring. You need to feel free and happy before doing this step.
One of the simplest ways to start healing yourself from the past is to pack off all the things that remind you about your past. Probably some pieces of your jewelry have stories to tell. That is why you need to get rid of that jewelry by selling your engagement ring after divorce right away!
Other people prefer giving it back, but your ex might find it stupid or childish. Therefore why not estimate its price and sell it and get some cash.  So sell it and get ongoing rather than wearing it and being emotional crying or getting devastated. Get yourself a new fancy dress instead!
Make sure after coming out of that darkness called divorce to celebrate to your fill. Go for trips with anyone if you got the money.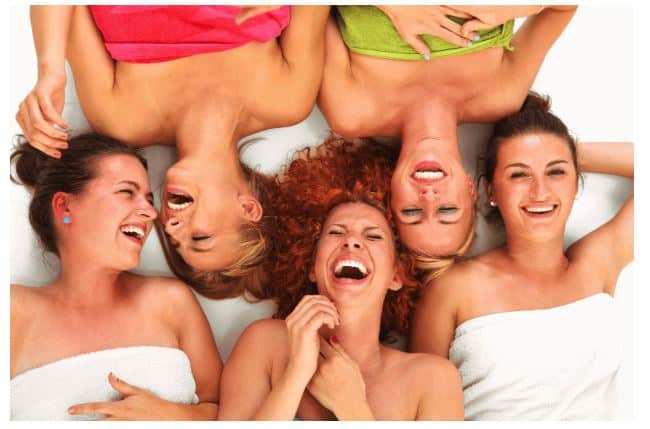 6. Be Happy Being Single
Go for parties and outings. Grab your girlfriends jump on a plane and get that marvelous all inclusive vacation you were dreaming about.  Take this newfound freedom to find yourself again.
7. You Need A Bucket List
Getting a divorce might create vacuums however it gives you the opportunity to become new.  Make a bucket list of things you want to do and have to get life back. Then go for it!
8.  Be Smart With Your Finances
When you were married, were you the one paying for all the bills? Well, if yes speeding up on matters that are related to money could be an excellent decision to rumble on. Take charge of cash. This can be done by joining investment clubs wherein members are always passionate about investing and getting cash.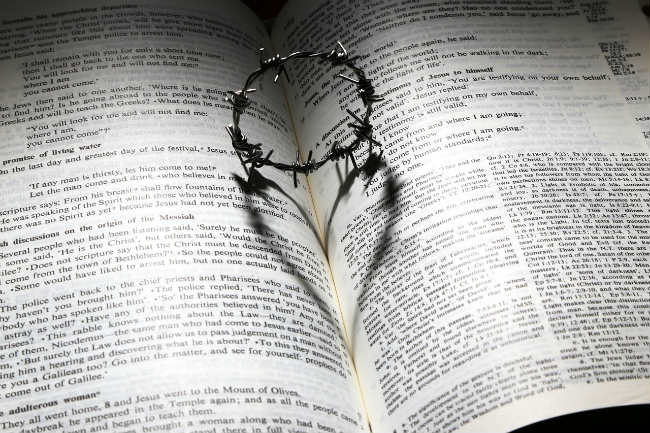 9. Grow In Spirituality
They say when your life is destructing, it's usually because God is about to construct something new. Trust the process. Life after divorce can be better than expected. Seek God through prayer and reading the Bible. This will get you back to what is most important in life. Let God heal from all your past wounds, then He will guide you into the wonderful new life He has for you. He will help you make a seamlessly clean, fresh start. Be excited! This is the first day of the rest of your life after divorce!