Bryce Canyon is one of the most beautiful and popular national parks in Utah. RV camping is increasingly popular, too, for a variety of reasons. When combining the two, you have a sure recipe for a winner. If you were looking for a prime destination for your next RV trip, here are three reasons to go RV camping in Bryce Canyon. (Images Credit: Pixabay)
Enjoy Seasonal Attractions
Bryce Canyon can get chilly at night in the summer, and spring and fall can get very cold. Utah winters are no joke either. But inside your RV, you'll be protected from the elements and be able to enjoy the Canyon's many seasonal attractions. You'll have the chance to do some cross country skiing in the winter and do some fly fishing in the summer. Bryce Canyon is a great place if you want to experience the four seasons.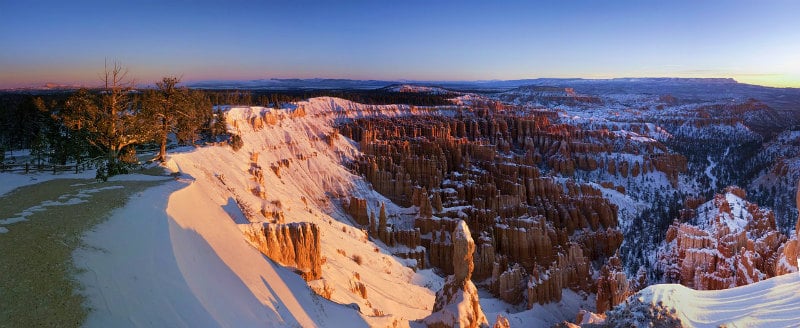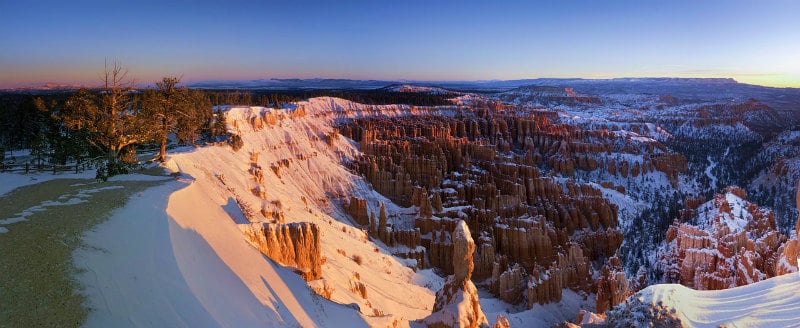 You Can Find Affordable, All-Out Campgrounds in Walking Distance
Another great thing about Bryce Canyon is the many great accommodations close by. There are many Bryce Canyon campgrounds around the area, which are perfect for RVs, whether it's for a one night stop or a week-long stay. They're located right next to the national park and have tons of great amenities. You can buy groceries there, do your laundry, swim in the pool or take care of other essentials while staying at their campsite. And if you want a more authentic camping experience, you can always pitch a tent right on the site or rent one of their tipis. They also offer fully furnished cabins if you want something cozier.
There Is So Much You Can Do
One of the attractions of Bryce Canyon is the diversity of trails there and you'll find something for everyone. There are some easy trails where you can bring the whole family and more difficult trails if you're looking for a challenge. If you are looking for family-friendly trails, you can check out Mossy Cave Trail or Queen's Garden Loop. For something a bit more challenging, you could check out the Navajo Trail or Tower Bridge. And for advanced hikers, Peek-a-Boo Trail or the Fairytale Loop would be good options.
You can also drive through to the park and enjoy the scenery. There are multiple pullouts where you could drive an RV and take photos. Capturing sunrise or sunset from these vantage points is worth it if you can make it. The park is open to ATVs and biking as well. You can stop by the visitor center to learn about the area's history and geology. And at the end of the day, you'll be able to go back to your RV, take a hot shower, and enjoy the sunset.
Conclusion
Bryce Canyon is one of the best destinations in the country for RV lovers and has tons of activities for everyone. So, if you were still looking for the best spot for your next RV adventure, look no further.