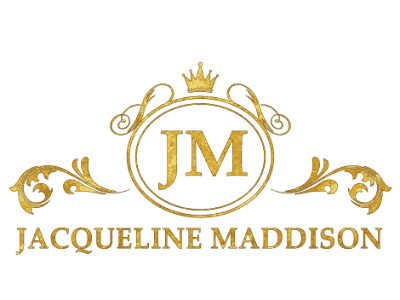 Hey beloved friends!
Thank you so much for being a loyal friend to the Beverly Hills Magazine family. I am so excited that we are continuing to grow, and that means we will have more amazing content for you to enjoy. There are so many wonderful things in the world of luxury that we will be shining light on so you will come to know all about them too.
We will be sharing the world's best cars, jets, yachts, and 5 star hotels, with celebrity interviews, health and fitness tips, luxury jewelry & watches, plus fashion & style for men and women. We hope to become your ultimate resource for all things luxury!
We will also bring all our content to the screen so you will have an interactive platform to engage with the luxury lifestyle. That being said, stay tuned as we will release a new episode every month that you can watch and share with friends and family.
As mentioned I want to share 3 important things to always remember …
Jesus Loves You
You Have An Important Purpose To Fulfill On Earth
With God all things are possible

I want to encourage you to build your faith. I started this business from scratch and God has helped me every step of the way, and He still does! Pray to Jesus. Ask Him for wisdom, guidance, and revelation to fulfill your God given destiny. He will do it! God loves you so much and He wants to fulfill His plan and purpose for you, but you have to ask Him and invite Him into your life to be able to. Ask and you shall receive. Dream big and pursue your dreams! God has given you gifts and talents that are unique to you that are connected to your Divine purpose. Follow your dreams! They will lead you into your destiny. Have no fear! God is on your side. Always pray that God's will be done in your life, then you must be willing to make wise decisions and changes in your life that will allow you to grow into who God created you to be. That's what I did! That's the whole point of life, to become who God has destined you to be!
Believe me, you will love His will!!! It will far exceed anything you could think or imagine for yourself.
Okay, this message is short and sweet, but I love you so much! I've gotta get back to work 🙂
Be blessed, be love!
Jacqueline Maddison