Are you done using makeup that does more harm than good for your skin? If so, check out these 3 best beauty skincare brands to find makeup that helps to rejuvenate your skin, as well as other products that can help your skin to look both younger and healthier. The best part—these products are easy to find and are affordable too! So, what are you waiting for? (Header Image Credit: Kalachairina/Pixabay)
BITE Beauty
BITE Beauty has many natural skincare products. One of their best-reviewed products (with 4.7/5 stars) is the Agave + Nighttime Lip Therapy. This little product does exactly what its name describes. Simply rub a little of the lip mask on before you go to sleep and wait for the pomegranate extract and other natural ingredients do their work. In the morning, you are sure to wake up to softer and more supple lips!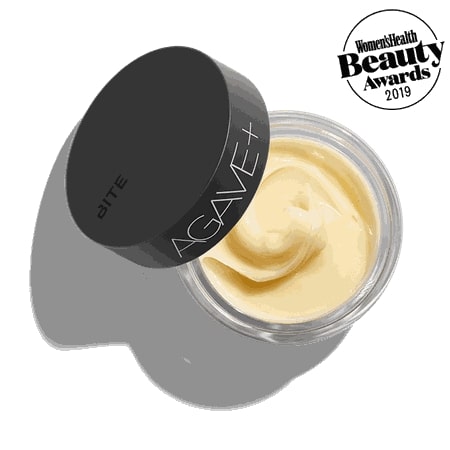 Lip crayons, like this one by BITE, have been around for a while and do a great job of filling in lips with beautiful colors. However, for some reason, they don't always get the attention they deserve. BITE has a large variety of lip crayon colors. All of them provide a bold color in a matte finish. As a bonus, these crayons are made with pomegranate oil and wild African mango, which add antioxidants to the crayon. Added orange peel wax helps to make the texture creamy and makes your lips look supple.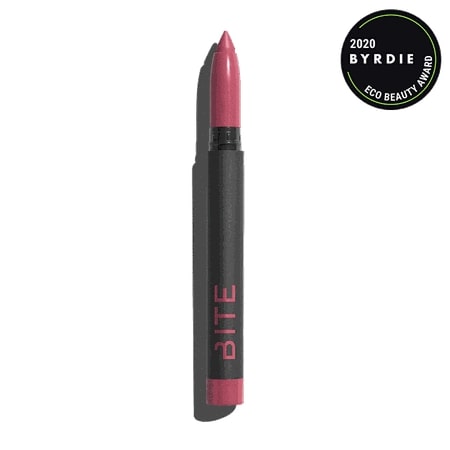 To give your lips an extra boost of shine, sparkle, and sweetness, try out some of BITE's lip gloss. This can be used alone or on top of the lip crayon application. Cinnamon oil helps the gloss to taste great and plump your lips. Sodium hyaluronate ensures that your lips won't try out. What else is there to say? Just look at the results below!
HydroPeptide
If you are looking for a way to reduce the appearance of wrinkles and generally make your skin look younger and brighter, then check out Firma-Bright HydroPeptide. This serum works so well because it contains 20% Vitamin C, along with antioxidants and peptides. All of these components work together well to erase signs of aging. Simply apply the serum on your wrinkles and fine lines to watch them disappear like magic.
City Beauty
Another great brand to check out is City Beauty. Their multi-action sculpting cream works to tighten skin with the use of natural ingredients and healthy chemicals, including matricaria extra and green tea extract. To get the best results, massage a spoonful of the cream in an upward movement. Do this once in the morning and once before bed to get glowing tight skin.
Last but not least, is City Beauty's line-smoothing hydromask. This mask is made of bio-cellulose. Each sheet is lightweight and easy to apply on the skin; simply put the sheet on your face! Collagen-supporting peptides help to reduce wrinkles and fine lines, both of which can help to make your skin look younger. Using this can even help to reduce the size of your pores, which can help to prevent zits. Use this as often as needed to see almost instant results.
Final Thoughts
If you are looking for products with organic ingredients that can help to revitalize the skin and make you look younger and healthier, then any of these beauty products can help to get the job done. Use one or try them all to give your skin a youthful glow!