A taste of Italy is right in your backyard at this Beverly Hills restaurant. The spot is aptly named Nerano. This moniker hails from name of the Italian fishing village that the restaurant's owners love to visit. (Image Credit: Jakob Layman & Rob Stark)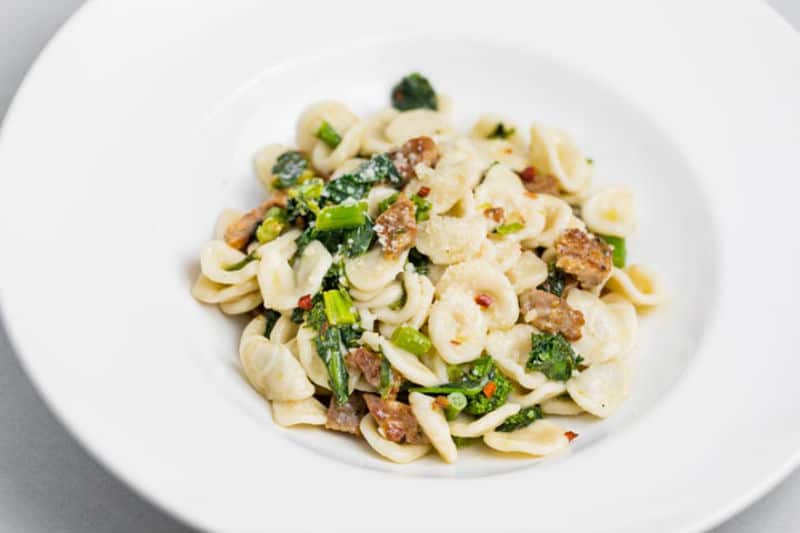 The co-owners Andy Brandon-Gordon and Carlo Brandon-Gordon decided that this spot was excellent inspiration. They aim to provide good food in LA. One can tell that the owners loved the seafood in Italy as many of the dishes feature it. In fact, all three of the antipasto dishes feature seafood as a base.
This two tiered building is a standalone shop. It has a cushy lounge upstairs called BG Lounge. While good food in LA might be plentiful, you have probably never tasted anything like these creations before.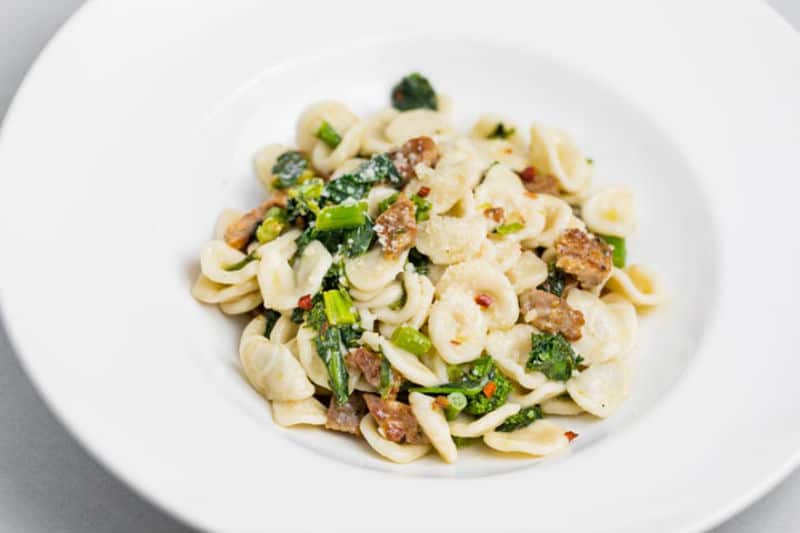 Chef Michele Lisi spearheads this operation. He grew up in the Italian village of Puglia. His dishes even include some old fashioned recipes by his mother.
If you love Beverly Hills restaurants but you think you've tried them all, then think again. Make a reservation on Resy for both the restaurant and the lounge. You can enjoy small bites in the lounge while you wait for supper, or go up to the lounge after dinner for a night cap.
White Truffle Menu
Now through December for Chef Michele Lisi is offering a  Tartufo Bianco menu replete with modern Italian dishes that celebrate the bounty of the season's white truffles.
Each dish is delicately curated to be enhanced by the flavor of freshly shaved white truffle from Alba, Italy, with options that include everything from fresh pasta, risotto, to a Vanilla Panna Cotta with fresh white truffles.
If you work in the Beverly Hills/Century City area, Nerano's upstairs lounge area, the BG Lounge, is offering  50% off of all drinks on Monday – Thursday from 7:00pm-9:00pm with proof of business card.
Aperitivo Hour / Hideaway Hour
What's better than happy hour? We can't think of much. Thankfully there's Aperitivo Hour in the BG Lounge every Monday through Friday from 4:30PM-7:00PM, where you can enjoy discounted hand-crafted cocktails, beer, wine and small Italian-inspired bites from our Stuzzichini Menu.
 If late night dining is your thing, the BG Lounge also offers Hideway Hours (aka reverse happy hour) Monday through Saturday from 9:30pm -11:30pm.
Here you can enjoy vino, a cocktail or assorted finger food aka stuzzichini.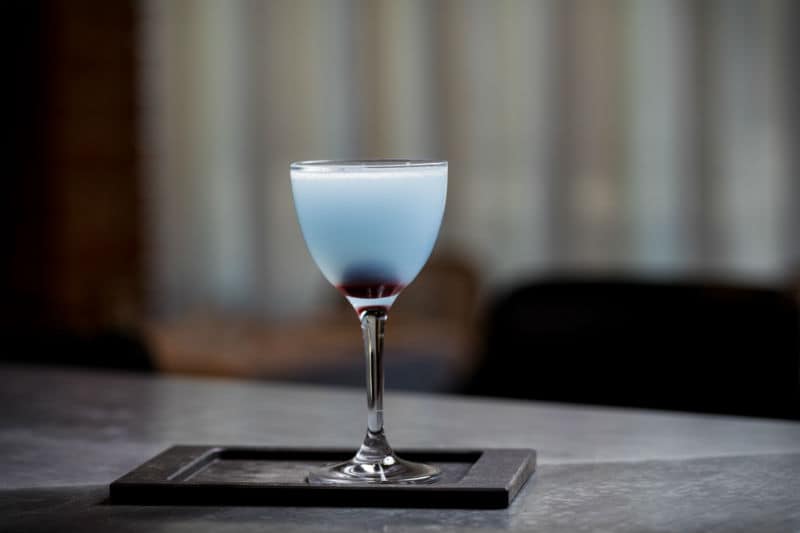 Spaghetti Sunday / Kids Eat Free
Nerano is now offering a Spaghetti Sunday special! For $60, choose a spaghetti with any sauce of your choice from the menu and a wine carafe for two. Also, kids eat free every Sunday *(from the kids menu).
When you feel like a seasonal treat, go for the White Truffle Menu. It is on from now until December. The chef is offering a Tartufo Bianco menu. These dishes all celebrate the harvesting of white truffles. The truffles hail from Alba, Italy. Enjoy this delicacy on traditional pasta based dishes or filet mignon. The creativity of chef Michele Lisi knows no bounds. He even fuses the vanilla panna cotta with white truffles.
Also, watch out for the events that the restaurant puts on. This month its Prunotto, a wine dinner on November 14. This five course meal is sure to be a spectacular hit to the palate. To schedule a private event, e-mail debbie@neranobh.com or call 310.405.0155.
 Nerano's lunch hours are Monday to Saturday from 11:30 am – 3 pm. They serve dinner on Monday to Wednesday from 5:30 pm to 10:30 pm; Thursday to Saturday from 5:30 pm to 11 pm; and Sunday from 5 pm to 10 pm.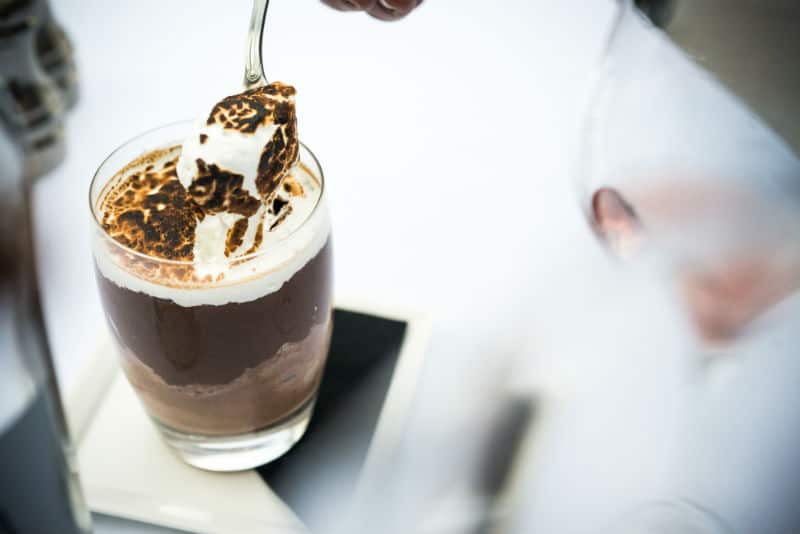 Nerano is located at 9960 South Santa Monica Boulevard in Beverly Hills, California 90212. You can call 310.405.0155 for all inquiries regarding this good restaurant in LA.