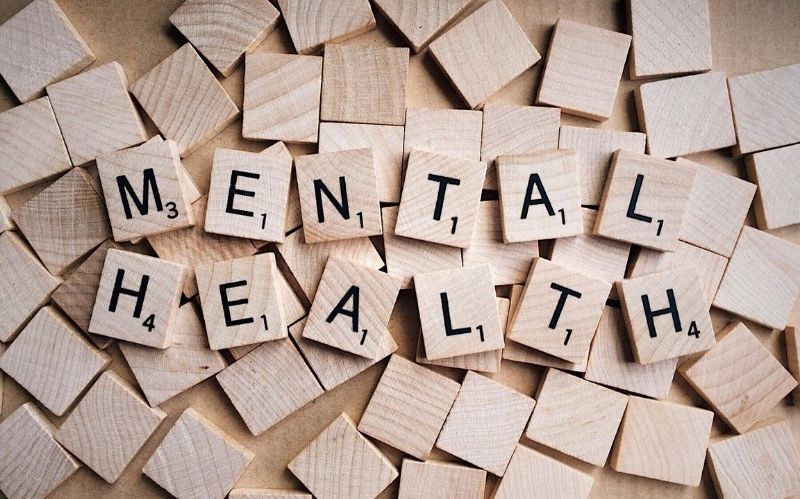 How to Choose a Good Mental Health Treatment Center
One of the hardest moments in life is to watch your loved one deal with a mental disorder. Whether it's anxiety, depression, or accident trauma, the situation can be disheartening and affect you. The best help you can offer is to take them to a good mental health treatment center. Sadly, the choosing process is never easy, and it involves tremendous procedures for you to get the right treatment center. However, you can consider a few things to get an incredible treatment institution in Los Angeles and get the right services. (Image Credit: Wokandapix/Pixabay)
Here are helpful tips for choosing a mental care center.
Consider the treatment plans
The right mental health treatment center should offer a wide array of treatment plans. Every patient has unique psychological problems; thus, different treatment plans should meet the varying needs. The experts from a Mental Health Treatment Center in Los Angeles underline that it is crucial to assess the patient well and customize the right treatment plan to get the best possible results. Make sure to confirm that the institution has the right tools and facilities to treat the patients and provide the essential services.
Consider inpatient care
Choose the treatment center which offers inpatient services. There is no problem with outpatient therapy, but multiple studies show that residential care is more effective. It is better than a situation where the therapist will be visiting your home once per week. The in-house service cost may be higher, but the service is worth it, and the results are effective.
Consider the reputation of the institution
Find out what other people say about the center. You can do this by using the reviews and comment sections of the website. If the past mental health patients are satisfied with the service, you will be more confident with the institution. Besides the website reviews, you can also consider Facebook reviews and other third-party sites to learn more about them. Do not take your dear one to a mental health institution you don't trust.
Understand the staff
Check the reliability of the team in that institution. These are the people who will be handling your dear one every day, and they should be friendly. Engage them in conversations to know how they respond to you to make an informed judgment. Besides communication skills, you should also consider their expertise in the field. An experienced caregiver will provide collaborative care and excellent services that the patient needs.
Consider the cost and durability of the program
Different treatment centers charge different fees for their services. Some are too costly, while others can offer affordable rates. At times, the service's value depends on the quality of the service, although this is not always the case. Compare the fees for the available treatment centers and choose the fittest for your budget. Consider the length of the program, too, and ensure that it's convenient for you.
Follow the above tips to secure the best mental health treatment center for your loved one. Make sure that you visit the center in person, too, to get first-hand information. The best treatment and care center will provide an excellent service that your dear one needs to recover.