2019 was a great year for movies! From the legendary Scorsese directing DeNiro, Pacino and Pesci for the smaller screen to The Avengers pulling off yet another box office smash, there was no shortage of entertainment. Even Disney brought us new installments of our favorite characters. (Image Credit: Ahmet Yalcinkaya/Unsplash)
So as the year comes to a close, which Hollywood celebrities were living their best professional life in 2019? Here are our favorites:
Tom Holland
Tom Holland captured our hearts as Peter Parker in 2016's Captain America: Civil War. He's played Spider-Man in a Marvel movie every year since. And fans and critics agree, he is the best Spider-Man to date! Unfortunately, due to a contractual expiration and a breakdown in negotiations, the Tom Holland incarnation of the web-slinger was all but done. (Image Credit: Flickr) 
Well, it seems the actor was a superhero in real life and saved the franchise for audiences! The young actor contacted Disney-head Bob Iger and pleaded his case for the continued relationship. And it worked! A third movie is in the works with a planned release in 2021.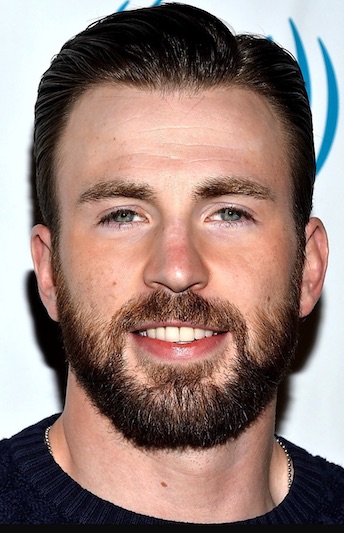 Chris Evans
Speaking of Marvel… Chris Evans' Captain America co-helmed the Marvel Cinematic Universe alongside Robert Downey Jr's Iron Man. But with both stars contract obligations fulfilled, the celebrities ended their runs with the franchise with The Avengers: Endgame. (Image Credit: Cineserie)
And Chris Evans wasted no time exploring movies beyond the MCU. Earlier in the year, he starred in The Red Sea Diving Resort, a spy thriller for Netflix. And currently, fans can catch him in theaters in Rian Johnson's Knives Out. The all-star ensemble cast reads as a who's-who in Hollywood with big names like Jamie Lee Curtis, Daniel Craig, Christopher Plummer, Toni Colette and Don Johnson. The whodunnit film is performing well at the box office. And, not unexpectedly, Chris Evans makes audiences swoon!
Jennifer Lopez
2019 has treated J. Lo right! Though the star turned 50 years old this year, she continues to be a stunner. In addition to her exciting engagement to baseball star Alex Rodriguez, Jennifer Lopez had a few notable experiences this year. From strutting her stuff on the catwalk in the revealing Versace dress she famously wore in 2000 to going on tour, as usual, Jennifer Lopez is on point! And let's not forget starring and producing the movie Hustlers. Since premiering in September, the film garnered lots of Oscar buzz. But first, we'll see if J. Lo pulls out a win with her Golden Globe nomination for the movie. (Image Credit: Flickr)
There's no sign the celebrity will be slowing down in 2020. She's already scheduled to be the musical performer for Super Bowl LIV halftime on February 2!
Samuel L. Jackson
It is no secret that Samuel L. Jackson loves to work! In 2019 alone, he starred in 5 feature films. Impressively, this is a feat the actor does nearly every year! This year, we saw him in the fifth installment of Shaft and the final movie in M. Night Shyamalan's Unbreakable trilogy. (Image Credit: Cineserie)
But it was his role as Nick Fury in the Marvel Cinematic Universe that kept him busiest. The character played a key role in Spider-Man: Far from Home, Captain Marvel and Avengers: Endgame. And, of course, his participation in this phenomenal franchise helps make Samuel L. Jackson one of the most bankable stars in Hollywood.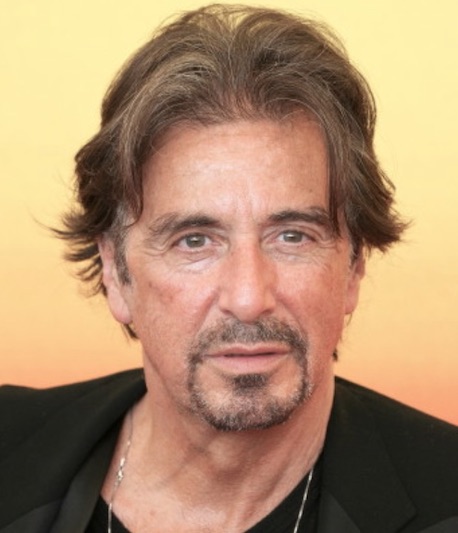 Al Pacino
This prolific star is one of our favorite Hollywood stars. Audiences can always count on the famous celebrity for authentic, raw performances. And his 2019 movies delivered! First up was Once Upon a Time in Hollywood. The Quentin Taratino film starred of host of big names in Hollywood including Brad Pitt, Leonardo DiCaprio, Margot Robbie and, of course, Al Pacino. The star-studded movie is up for a few awards already and we expect more accolades will join the list! (Image Credit: Flickr)
But the big news for Al Pacino in 2019 was The Irishman. The Martin Scorsese film for Netflix brought together three of Hollywood's old guard: Al Pacino, Robert DeNiro and Joe Pesci. With Pacino as Jimmy Hoffa, the gangster drama released on Netflix in November. While Netflix doesn't disclose their viewing statistics, those in the know suggest the film enjoyed wide viewership. Al Pacino already earned a Golden Globe nomination. More to nods come?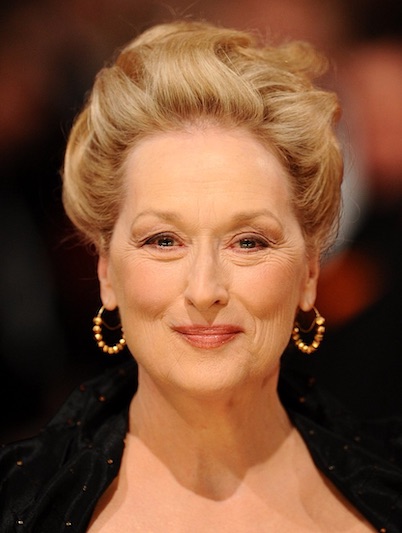 Meryl Streep
One could argue that every year is Meryl Streep's best year! And 2019 was no exception. First, we caught the award-winning actress as Nicole Kidman's mother-in-law in the hit HBO series Big Little Lies. As expected, she knocked that performance out of the park. As such, the Golden Globe nomination she just received was not at all surprising! (Image Credit: Cineserie) 
She followed that role with The Laundromat, a Netflix production about a widow who turns to two lawyers, played by Gary Oldman and Antonio Banderas, for help. And, of course, audiences are waiting for the premiere of Little Women. This newest adaptation stars not only the legendary Streep but newer Hollywood heavy-hitters Emma Watson, Timothée Chalamet and Saoirse Ronan. The movie hits theaters on December 25, 2019.
Zendaya
Zendaya joins our list with yet another nod to Marvel. Cast as Peter Parker's love interest in the MCU Spider-Man franchise, Zendaya wonderfully captures the life of a comic book teenager. But in direct opposition to her benign angst as MJ, this year, Zendaya also gave a stunning performance as a struggling teenager in Euphoria. (Image Credit: Flickr)
In the HBO production, the star plays a teenager grappling with drug addiction. While gritty and raw, critics praise the show for its realism. Zendaya's portrayal of the lead has also been commended. In fact, the celebrity won a People's Choice for the show. 
In all, 2019 was an outstanding year for entertainment and some of our favorite Hollywood stars and celebrities. We are excited to see what comes in 2020!