This Fall season still has time to fill our lives with beautiful things including great makeup tips and beautiful beauty ideas.
First, get this Chanel Les Beiges healthy glow sheer color SPF powder for fast and easy cover ups. With an effortless touch, this innovative, versatile powder makeup enhances, brightens or bronzes the complexion for a custom glow. On its own, it heightens skin's natural beauty; over foundation, it provides a sheer, luminous finish.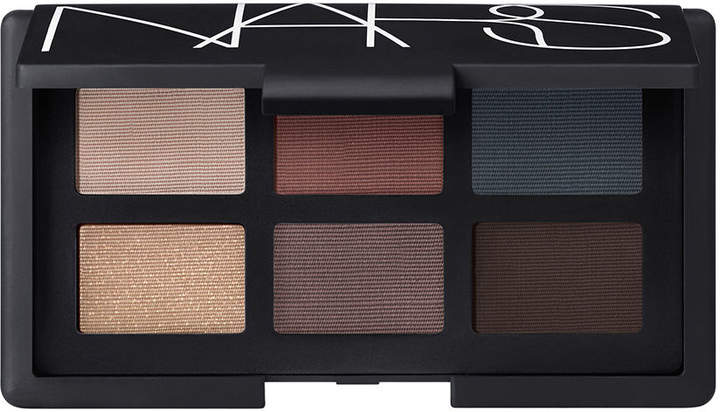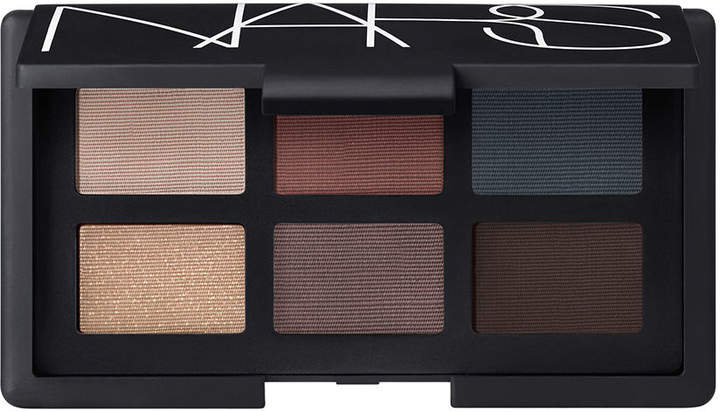 Next, finish this season off with an exotic beauty look that will make you the star of the show wherever you go. Start this makeup collection with this multi-color eye shadow palette that offers the perfect variety of fall earth tones. NARS irresistible eye shadow palette features six shades of eye shadow in gorgeous colors for any time of year, especially fall and winter. You will love the shimmering effects of these shadows that will bring out the sparkle in your eyes.
Complete your exotic beauty look with this must have Rimmel London Scandaleyes retro glam mascara with special hour glass brush to shape the lashes. Lashes look plump for a full voluminous look that is long lasting without the clumps.
Use Rimmel London's Scandeleyes liquid eyeliner to get the exotic cat eyes pictured above. You can also get liquid eyeliner in different colors if you really want to make high impact with your unique style.
Finally, a dash of kissable soft pink lip gloss will give you the perfect winning beauty that every woman deserves.
SHOP MORE BEAUTY PRODUCTS NOW!!!