We're all unlucky a time or two in life. For some of us, our luck runs out at the cruelest moments possible. And if you find yourself injured as the result of an accident, you need to proceed carefully to ensure a bad situation doesn't get even worse.
5 Things You Should Know
There's never a convenient time to suffer an injury. Between work, business, parenting responsibilities, and vacations, an injury always complicates things. And if you've been injured by something outside of your control, it's possible that someone or something else is to blame.
The more you know about the legal aspects of personal injury cases, the greater your chances are of experiencing justice – both financially and personally. So, before proceeding any further, here are some facts, issues, and challenges to be aware of:
Medical Treatment is a Must
There's nothing brave about sucking up an injury and avoiding medical treatment. Not only is it foolish from a health perspective, but it also does you a disservice on the legal front.
If you end up filing a personal injury claim or lawsuit, your medical records will be used as important documentation of when your injury occurred, what the diagnosis was, and how severe it was. Without these records, you'll have a very hard time making a case.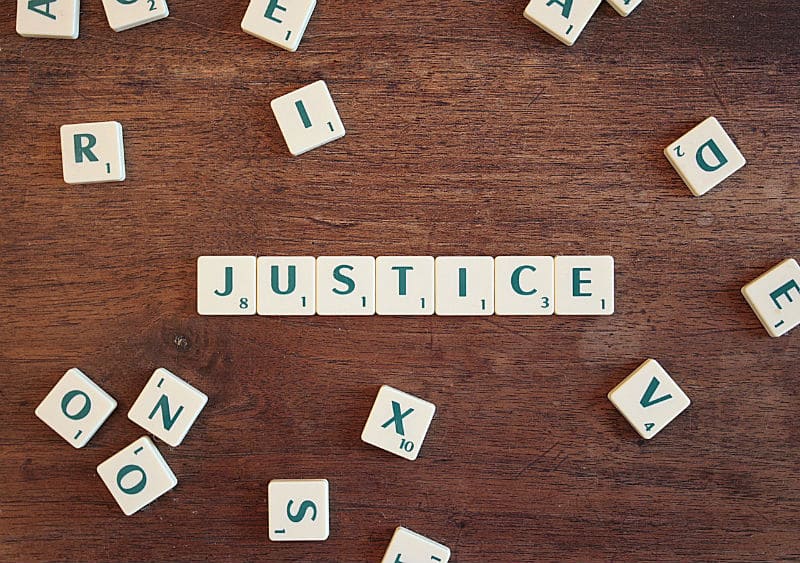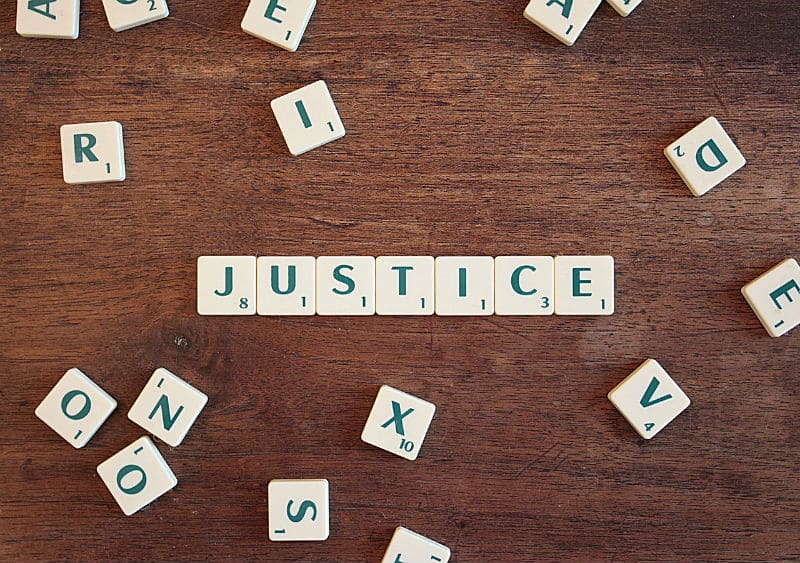 Insurance Settlement Offers Are Rarely Fair
If you've been injured as a result of someone else's negligence, then there's a pretty good chance that the insurance company will contact you with a settlement offer. And even if the amount they offer you seems high, there's a pretty good chance that it's lower than the true value of your case.
Insurance adjusters use a variety of metrics and algorithms to calculate the value of a case and then offer a percentage of this amount. There's no industry standard for what percentage they offer, but it's often in the 20 to 40 percent range. Be prepared to turn this first settlement offer down while you wait for expert counsel.
"Fault" Isn't Always Simple
You might assume that "fault" is a pretty clean concept, but it can actually get quite convoluted when multiple factors are involved.
"In many cases, both or multiple parties can be at fault, and the court will compare the responsibility of each party to determine how much compensation you're owed," Dickson Kohan & Bablove explains. "If you are the injured party seeking compensation, the court will determine how much responsibility you had for your own injury. If you are found responsible, even slightly, your compensation can be reduced in relation to your percentage of responsibility."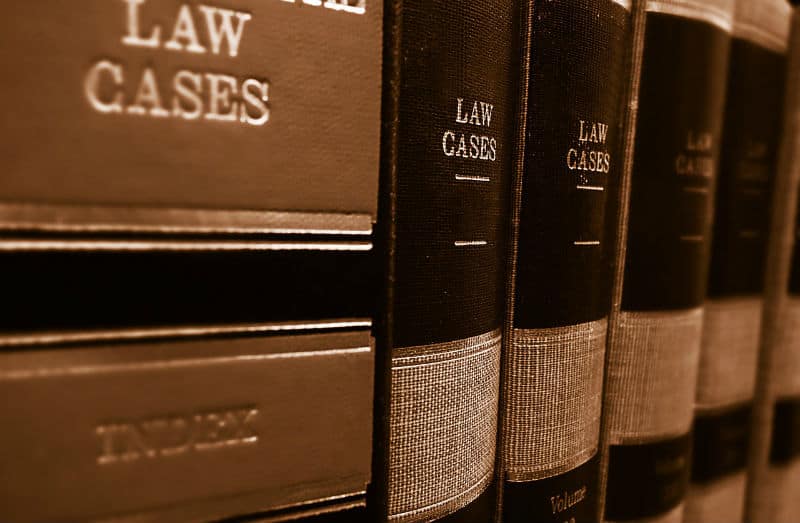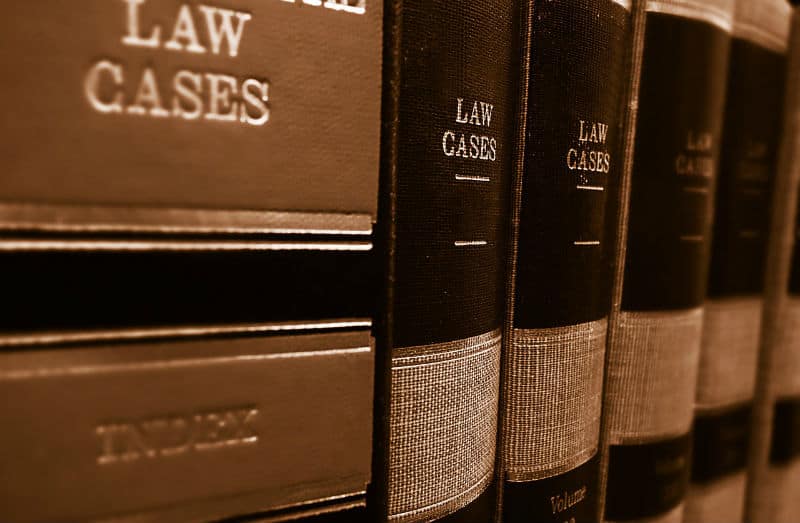 Compensation Goes Beyond Medical Bills
You're aware of the medical bills, but did you know that your personal injury case might involve a number of other compensatory damages? Examples include: loss of income, property loss, pain and suffering, emotional distress, loss of enjoyment, and loss of consortium.
"In cases where the defendant's conduct is deemed particularly egregious or outrageously careless, a personal injury plaintiff may be awarded punitive damages on top of any compensatory damages award," Nolo explains. "Punitive damages stem from a rationale that is quite different from the justification tied to compensatory damages, which attempt to 'make someone whole.'"
Don't rush to a conclusion and accept a lowball offer from an insurance company just because you want to get it over with. There's much more to your case's value than meets the eye.
Good Lawyers Are Hard to Find
After a personal injury case, you'll probably have a few different lawyers contact you. If nothing else, you'll begin looking for an attorney and suddenly realize there are dozens to choose from in your area. Just make sure you understand the difference between a personal injury lawyer and a good personal injury lawyer. The latter have experience, clout, and skill.
Putting it All Together
Injuries aren't convenient or welcomed, but they are a way of life. If you find yourself on the wrong side of an accident, it's important that you respond in a swift and appropriate manner. In doing so, you'll give yourself the best chance to obtain a successful outcome that helps you heal on a physical, emotional, and financial level.